November Photo Contests on Photo.net
As a subscriber to Photo.net you have many benefits – one of which is our photo contests!
This month we have six contests open for submission and the list is growing!
Street Photography Contest prizes include:
SP45mm f/1.8 for Canon, Nikon or Sony mount.  The 45mm format is the closest approximation to human field of vision and captures high-resolution shots to an unparalleled degree of resolving power. Furthermore, the integration of VC into a 45mm fast standard prime lens for full-frame DSLR cameras is an industry-first*. Compose an image at will, without regard to shooting distance or ambient lighting constraints to produce crisp, tack sharp images from F/1.8 full open aperture. The unique synthesis of a VC system in a 45mm lens with a best-in-class MOD of 0.29m** redefines standard distance shooting freeing the photographer to discover another dimension of personal style. * This prize is eligible for US delivery only – other prizes are available for non-US entries.
In Your Photojournalism Survival Kit, Ron Haviv brings two decades of experience in building a photojournalism career on carefully laid groundwork. In this course, you will learn: How to identify a captivating story and organize a plan for shooting it How to create a budget and a pitch letter How to plan for any eventuality during the shoot, and cope with setbacks when they strike Ron Haviv draws on his long career for anecdotes and suggestions for aspiring photographers.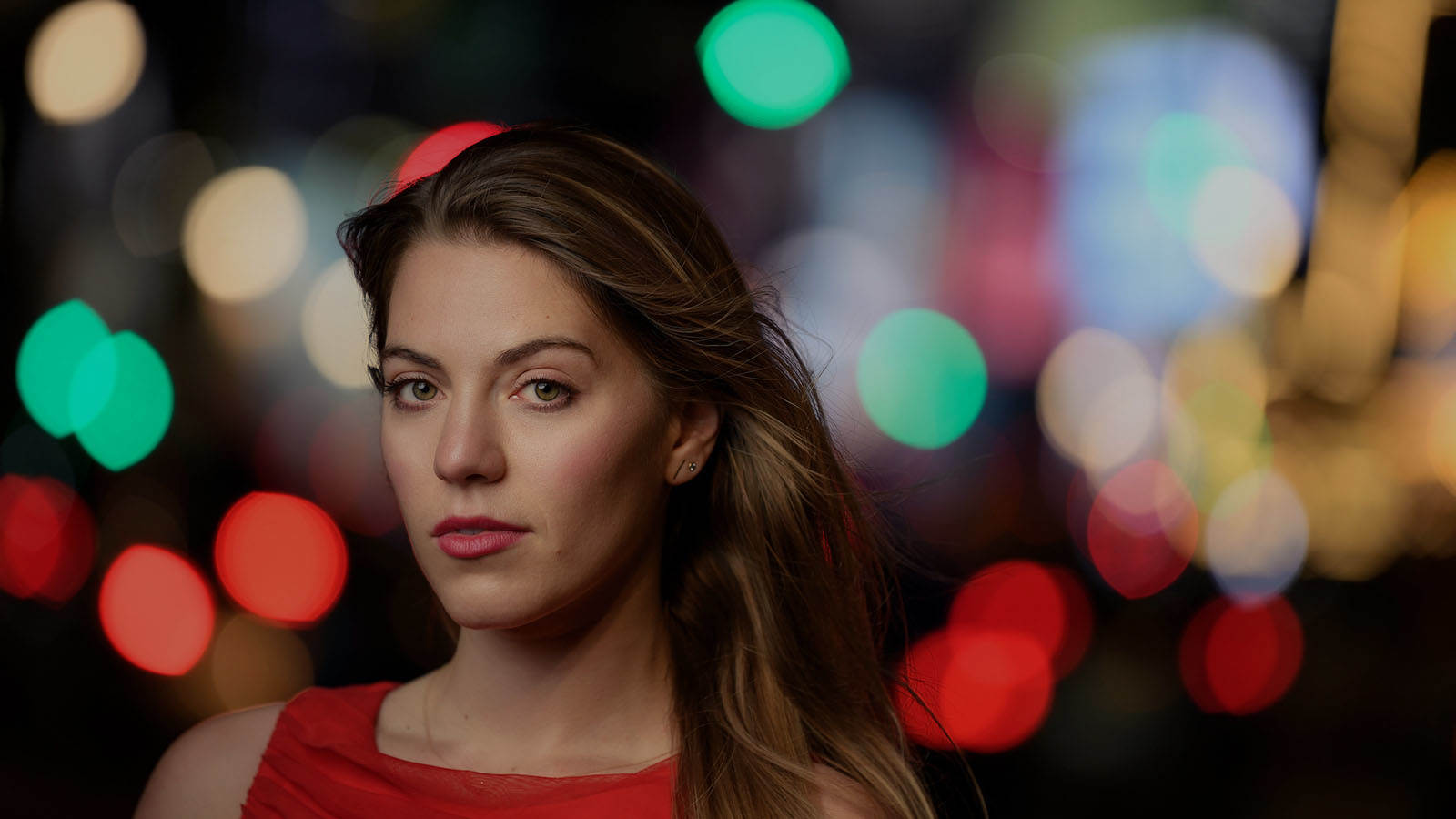 Using Flash For Night Portraits In this exclusive class, join legend Joe McNally, on the streets of New York to see how to bring light to one of the busiest and most dynamic backgrounds. He will walk through how to prep your gear, scout for locations, direct your models, and incorporate flash to make your subject stand out on the city streets.
---
Portrait Photography Prizes include: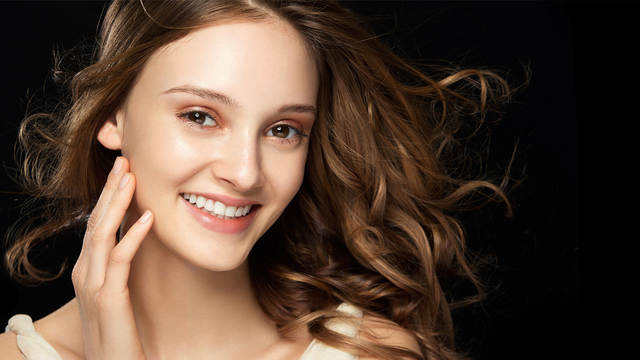 CreativeLive Class – Portrait Photography Bootcamp Humans are social creatures. We love to reflect on ourselves and the people we cherish, and we like to have that ability whenever we please. Portrait photography is an excellent skill to cultivate for anyone with a camera – whether you're simply taking better photos of your family or want to build out your business's portrait portfolio.
CreativeLive Class – Posing 101 Posing Techniques Every Photographer Needs To Know. Ready to expand your posing skills? Join fashion photographer and CreativeLive instructor Lindsay Adler for a hands-on introduction to the fundamental posing techniques every photographer needs to know.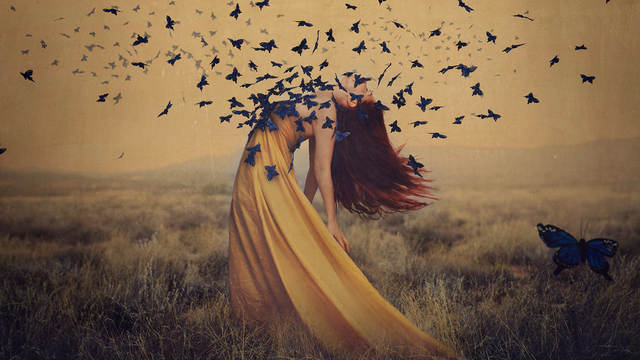 CreativeLive Class – Fine Art Portraits Forget flashy studios and expensive props. Join award-winning photographer Brooke Shaden to learn inexpensive ways to create elaborate, gallery-style works of art from scratch.
---
Boudoir Photography Contest prizes include: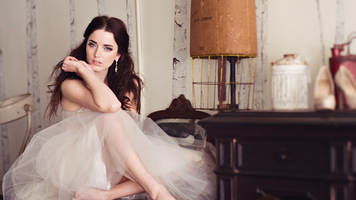 Photographer Jen Rozenbaum did not let anything stand in her way when starting her boudoir photography business. She started shooting in her bedroom and built a profitable career from there. In this three-day boudoir tutorial, Jen teaches you how to put the HOT in photography! She will show you step-by-step how to build an amazing high-end experience for your clients from the first contact to the final portfolio. Learn how to take your posing to the next level and make your clients look even more beautiful. If you are new to boudoir, or already have a thriving boudoir photography business, you do not want to miss this creativeLIVE course.
Create Sultry, Glamorous Photos With An Industry Legend In this two-day workshop, award-winning fashion and glamour photographer Lou Freeman, who has shot more than 500 campaigns for Playboy, will walk you through the fine arts of glamour and boudoir photography, including the techniques specific to both categories. You will learn how to shoot from a variety of angles, when to shoot in hard and soft light, and how to use speedlights for powerful highlights. Lou will walk you through blockbuster boudoir concepts, from edgy black-and-white shoots to vintage, pastel beauty shoots.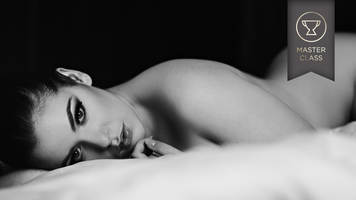 The Art Of Boudoir Photography. Join Ewan and Brianna Phelan for Boudoir on the Edge and learn about their unique approach to shooting boudoir photography. Brianna and Ewan see creativity as a planned process rather than the result of spur of the moment inspiration. In this class, they will discuss how they apply this philosophy to their work and how it shapes the way Ewan shoots. The pair will also discuss how they have integrated their wedding business and boudoir shoots, while protecting the artistic integrity of their work. Ewan will examine a selection of images and explain how he came to that pose and what each element in the image does to promote what that photo is trying to say.
More November photography contests coming soon!