Missing Pages Column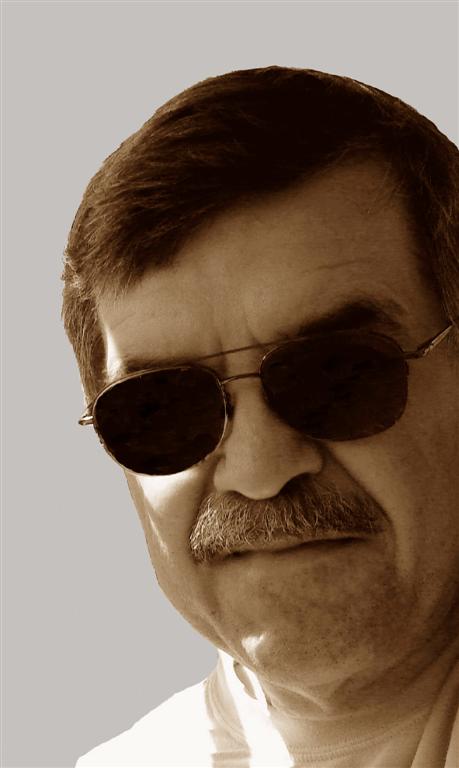 So that's what it does! That's what we hope you'll say after you read each installment of The Missing Pages. Think of this column as a collection of all of the information that should have been included in your camera's Owner's Manual—but somehow got left out. This is a hybrid assortment of short articles that delivers the know-how you need to derive the maximum enjoyment—and creative expression—from your equipment.
It's sort of a juiced-up User Guide for creative people who are not necessarily technical. Each part will teach you how to use one of the camera features or functions that you previously ignored or left set on Auto. And each will include a Creative Project so that you can try some scripted experimentation.
What will we cover? Turn to the index page in your Owner's Manual and read along. We'll hit every subject from Aperture Priority through White Balance; Color Space through Zoom Lens, including ISO. We'll also step beyond cameras to investigate topics like Color Calibration (monitors and printers), Circular Polarizers and Flash Guide Numbers.
We will explain complex technical subject matter a way that everyone can understand. And if you happen to be a technical expert yourself, we're including "Nerds Only" sidebars just for you. That way you can dig in deep—or just straddle the edges—of the technological stuff. It's your decision.
User Guide Installments
Jon Sienkiewicz, your guide on this series of escapades, earned an undergraduate degree in English and then spent thirty years with Minolta Corporation, ending his career there as vice president of marketing. He was part of the team that launched the Maxxum 7000, the Dimage V and DiMAGE 7—the world's first 5-megapixel digital camera. Along the way he directed the operations of camera repair, technical support, digital product development and digital product strategy. He grew up in this industry from Minolta SR-T 101 cameras, Tri-X film and D-76 developer right straight up and through today's most modern cameras. As an "industry insider" he writes a monthly column for the trade paper Photo Industry Reporter, is on the masthead of three leading printed photo magazines, is contributing editor to major publications, writes a weekly blog and basically just plain loves taking pictures and writing about it.

Text ©2009 Jon Sienkiewicz.