Free Photography Classes from CreativeLive.com – January 2017
Happy New Year Photo.net!
Now that the chaos of the holidays is behind behind most of us, take a moment to center yourself and reflect on 2016 and think about 2017 and what you want to make of it. One goal you set for yourself is to never stop learning, always look for new ways to sharpen your saw!
These days there are a number of resources available to you, but most people would rather learn from those that are considered to be the best in the business. CreativeLive is one platform that has many of the most talented photographers of our time on their roster – what is best about their model is you can watch and learn for free!
What is the catch? There is no catch..all the classes below are broadcast for free on the dates provided. You would only pay if you wished to have access to the chosen class on demand for life. It is really that simple!
If you can't find it in their library, it is very likely on their upcoming schedule. What is below is a small sampling of classes upcoming on their January calendar. You can review their list of upcoming free online photography classes in January right here
---
January 2-3
Adobe Photoshop CC: The Complete Guide with Ben Willmore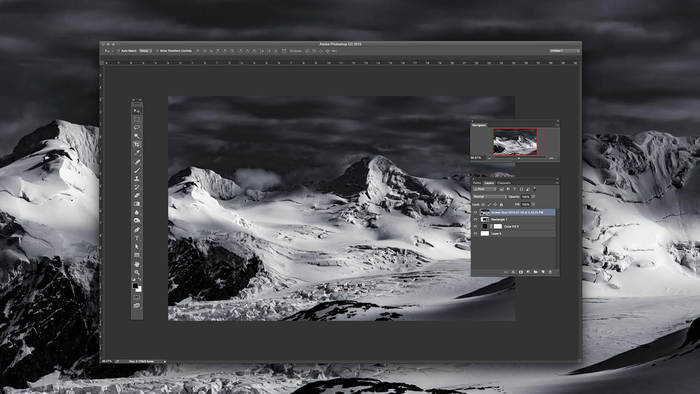 Master Photoshop
In this class Ben Willmore (member of Photoshop Hall of Fame – Photoshop instructor for over 20 years) will not only lay the foundation for you to get started in your Photoshop eduction, but also teach you the in's and out's and most useful features, advantages and benefits of Photoshop!
There is no better way to learn Photoshop – 1.) from world renowned expert and 2.) from the beginning with the proper foundation.
Write up
---
January 3-4
Canon
EOS

5D Mark IV Fast Start with John Greengo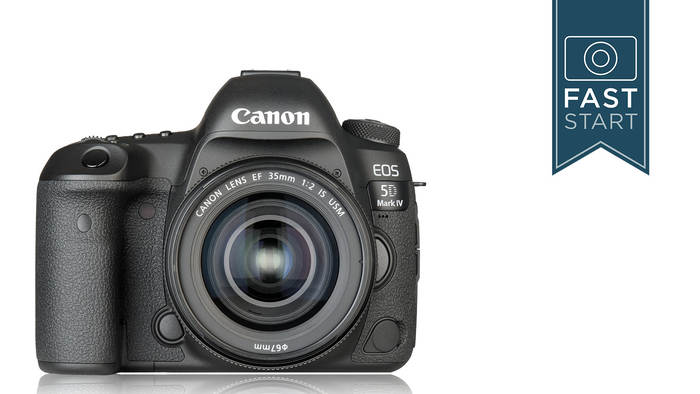 Get to know the Canon EOS MarkIV
By the end of this class you will learn about new features on the Canon EOS MarkIV:
EOS

Mark IV viewfinder, a run through of the quick menu options and features that allow for customization to your liking.
4K Video, screen grab and dual pixel focusing.
Wi-Fi functionality including remote operation and remote tagging.
---
January 5 – Free
LIVE

Broadcast
The Photography Starter Kit for Beginners with John Greengo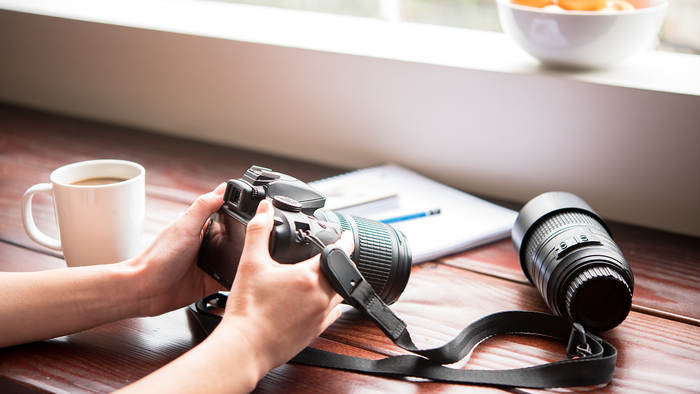 Who wants to take better photos?
Learn how to take the kind of photograph you'll want to print and pass on to the next generation. John Greengo is back to teach this updated photography for beginners class. You'll learn the principles of good beginner and intermediate photography and get the skills necessary to create amazing photos.
---
January 6-7
Adobe Lightroom CC Photo Editing: The Complete Guide with Ben Willmore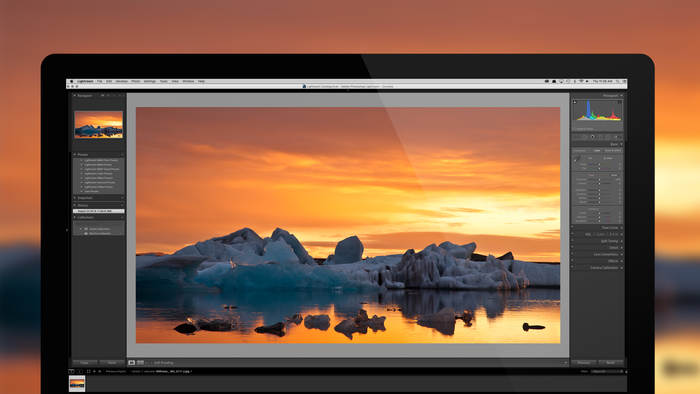 Automate Your Editing. Streamline Your Workflow. Save More Time.
Welcome to the comprehensive CreativeLive 4-week Lightroom workshop! Join Ben Willmore, one of their best software instructors, to learn how to process and organize your images more efficiently.
---
January 8-9
30 Days of Photoshop with Dave Cross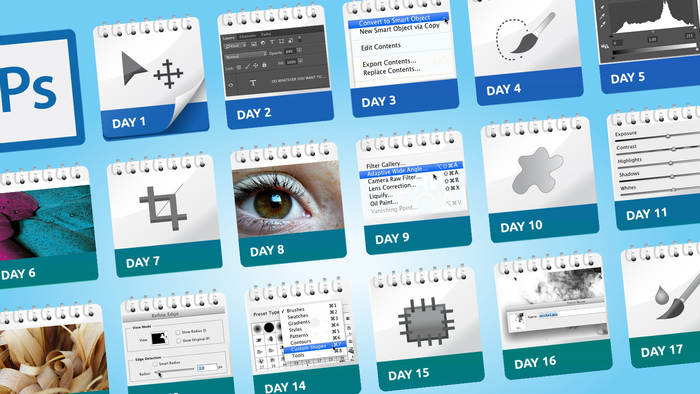 Learn Photoshop in 30 bite sized chunks
This comprehensive course covers 30 days and includes everything you will need to know in order to feel proficient in Photoshop. At the end of this course you'll be saying "I got this" more than you ever thought possible.
Student Reviews reveal its a winner!
---
January 13-14 – Free
LIVE

Broadcast
Adobe Lightroom CC for Beginners: Jared Platt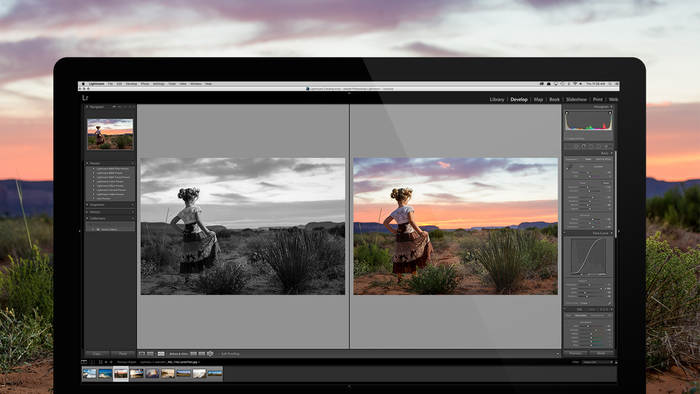 Lightroom Made Easy
You'll learn how to:
Import and organize your images in Lightroom
Develop and retouch your images
Create a workflow that works for you
Publish your images and create prints or books
---
January 17-20 – Free
LIVE

Broadcast
Fundamentals of Photography with John Greengo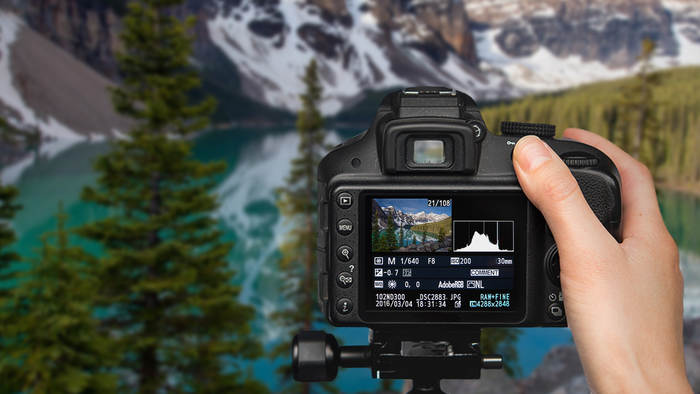 Build your knowledge foundation with fundamentals
Of course when people read "fundamentals" they think its a class for beginners only, however we have found that many experienced photographers are not necessarily fundamentally sound. Start at the beginning, build your foundation with fundamentals and fill in gaps of knowledge with this class instructed by John Greengo.
Student Reviews don't lie and are always a good measure of the quality of instruction!
---
January 18-19 – Free
LIVE

Broadcast
Social Media Strategies for Photographers with Colby Brown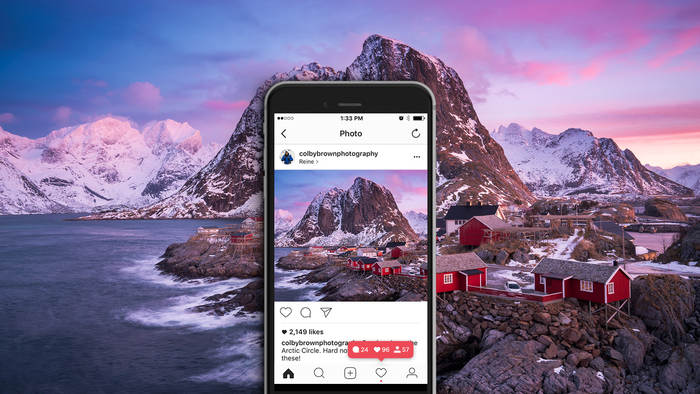 *Grow Your Brand, Followers, And Photography *
Answers to questions, insight from those who have been there and done that in Social Media.
So many social media networks – which one is right for you
Tips for growing an audience or followers
Techniques used by Masters of Social Media designed to maximize your engagement
Branding as a photographer and its importance in Social Media
Gain knowledge necessary to grow your audience, business, and skills
---
January 24-25 – Free
LIVE

Broadcast
How to Take Amazing Photo with your
DSLR

with Julia Kelleher
Posing, Lighting and Composition
In this class Julia will show you:
Taking pictures of children: how to work with energetic subjects, what compositions are safest as well as poses and ideas to keep them engaged
Taking pictures of groups: be it your friends, coworkers or clients- learn the best approaches for group photos so you can capture people looking their best
Products: If you're starting a business or selling your belongings online, a great picture goes a long way in helping a buyer choose your product
Headshots or banner photos: learn techniques to get professional headshots or captivating banner photos for your social media or website
How to work with natural light and control it in your favor, as well as inexpensive options to help improve your lighting quality
---
January 30-31 – Free
LIVE

Broadcast
Get The Most Out of Your of Photos with Capture One Pro 10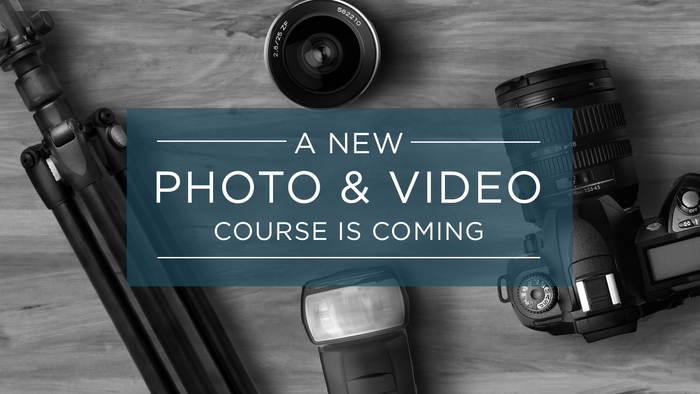 Re-think and simplify your workflow with Capture One Pro 10
Here's what you'll learn:
The interface and tools, so you can customize a workflow suited to your needs
Techniques to grow a searchable and automated image catalog
Ways to simplify your workflow so you can tether and adjust your RAW files WHILE you shoot
Tips on using the color management tools to get that cinematic crisp look
---
Be sure to check their schedule of free on air photography classes daily as it is always being updated with new free classes!