Free Photography Classes from CreativeLive.com – December 2016
Are you watching video tutorials and taking classes on how to improve your photography skills? Learn from the best in the business at CreativeLive – they have been online since 2010, have over 1500 classes and support an incredibly impressive roster of instructors.
What is the catch? There is no catch..all the classes below are broadcast for free on the dates provided. You would only pay if you wished to have access to the chosen class on demand for life. It is really that simple!
If you can't find it in their library, it is very likely on their upcoming schedule. Be sure to get your calendar out and RSVP for the classes that interest you the most – you can review their list of upcoming free online photography classes in December right here!
---
December 1
Fine Art Nude Photography with Lindsay Adler –
LIVE

!
Learn To Light, Pose, And Highlight The Human Body Form
Lindsay Adler week continues with her LIVE Fine Art Photography class on December 1st. In this class you will learn about common mistakes and how to address them, lighting setups and how to work with your model to get the most out of the photo shoot. Whether you are exploring getting into boudoir photography or brushing up on portrait photography there are lessons here for all interested photographing the beautiful human body. Elevate you game, and learn from one of the best in the business with Lindsay Adler.
WARNING: THIS COURSE CONTAINS ARTISTIC NUDITY
---
December 2
Posing Week Q&A with Lindsay Adler –
LIVE

!
Ask Your Questions Via Twitter, Facebook, Or Instagram Using The Hashtag #LindsayQA
Lindsay Adler and CreativeLive are holding an open Q&A based on the lessons taught in Posing for Curvy Women, Fine Art Nude Photography, Posing 101 and Location Lighting 101.
---
December 4-5
Portrait Photography Bootcamp with Lindsay Adler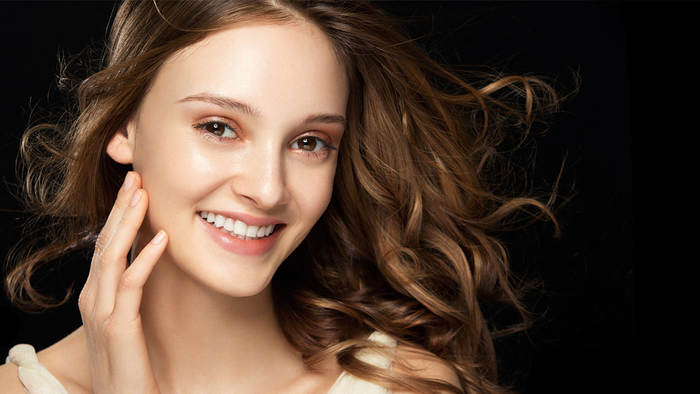 Learn To Take Stunning Portraits.
Lindsay will walk you through everything you need to know to take great portraits.
Most recent student review:
"I saw the Class when it was broadcasted. Wow is the word I would use to describe it. It was like I got a College degree on studio lighting. I had taking classes before and viewed videos before but this class is special. It is great for all levels of photographers. I saw the whole class for free and I'm still going to purchase it because it is THAT GOOD!!!!!!"
---
December 4-5
Creating Your Ideal Photography Business with Kathy Holcombe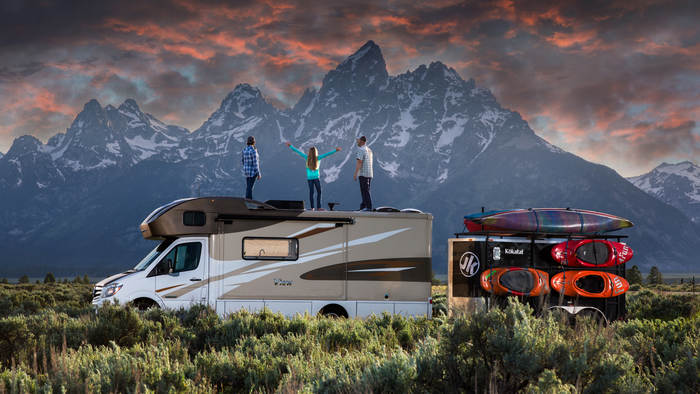 "If you're struggling to figure out the business process of photography, this class is one of the clearest and most concise I've ever seen. If you're experienced but the business side and pricing are eluding you, you will find clarity here. I own at least twenty CreativeLive courses and hands down, this one explains pricing and strategy better than any others I've purchased or watched live." – Julie, CreativeLive Student
You can be the best photographer in the world, but the harsh reality of it is that – if you can't run the business side you won't be doing it for long. Join Kathy Holcombe in this class and she will walk you though her journey to running a successful photography business and creating the life she always wanted.
---
December 6-7
Creating Painterly Photographs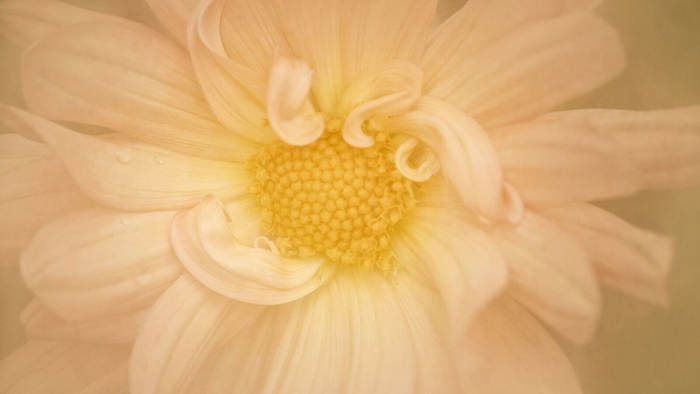 Turn Your Photos Into Remarkable Art.
Kathleen Clemons is an experienced nature photographer, known for her creative techniques and her unique, stunning compositions.
See what the students of this class have to say after taking it!
---
December 5-6
Adobe Lightroom CC Photo Editing: The Complete Guide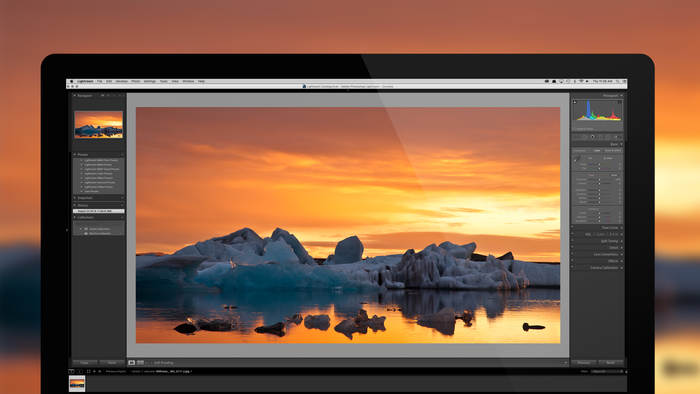 Automate Your Editing. Streamline Your Workflow. Save More Time.
Welcome to the comprehensive CreativeLive 4-week Lightroom workshop! Join Ben Willmore, one of their best software instructors, to learn how to process and organize your images more efficiently.
---
December 7-8
Simple Lighting for Portraits with Peter Hurley –
LIVE

!
Create Dynamic Portraits When You Know The Fundamentals Of Lighting
Understanding how and where light is found when taking a photograph is one of the most essential learnings when taking a portrait. Join Peter Hurley as he simplifies the process by walking you through the fundamentals of lighting.
---
December 10-11
Bumps to Babies: Photographing Motherhood with Kelly Brown & Sue Bryce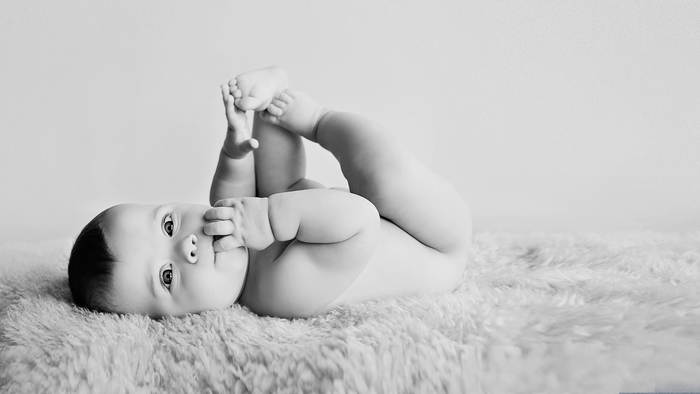 An Inspiring All-in-one Maternity To Baby Experience
World-renowned portrait photographer Sue Bryce and newborn photographer Kelly Brown join forces to bring you an inspiring pregnancy and baby photography class.
Whether you are a professional photographer looking to expand your portfolio or a new mom with a camera, this course will teach you how to expertly document every phase of a baby's first year – from womb to walking.
---
December 11-12
Understanding Light with Mark Wallace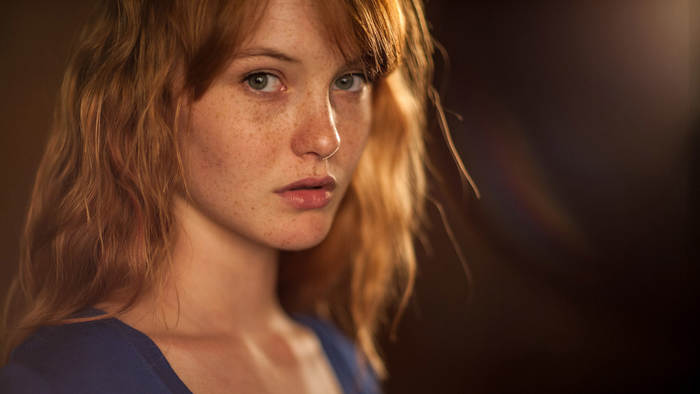 The Fundamentals Of Lighting.
By the end of this course, you'll be equipped with a whole new understanding of light that will help you to shoot more efficiently, capture consistently well-lit images, and reach new creative heights as a photographer.
---
December 11-12
Adobe Photoshop 101 with Ben Willmore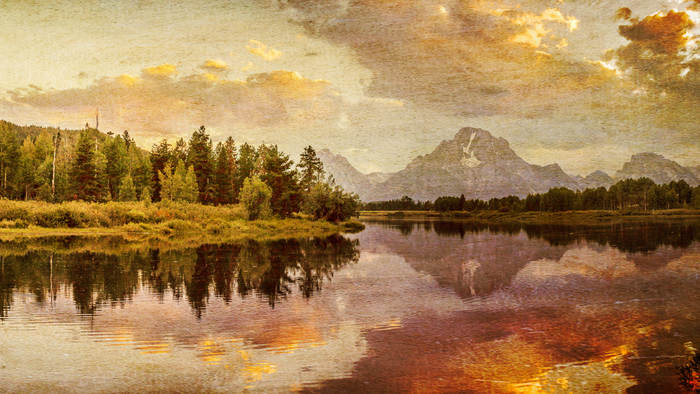 Adobe Photoshop For Beginners
By the end this class you will be confident and comfortable working in Adobe Photoshop and know how to troubleshoot when problems arise.
---
December 12-13
Adobe Photoshop: The Complete Guide with Ben Willmore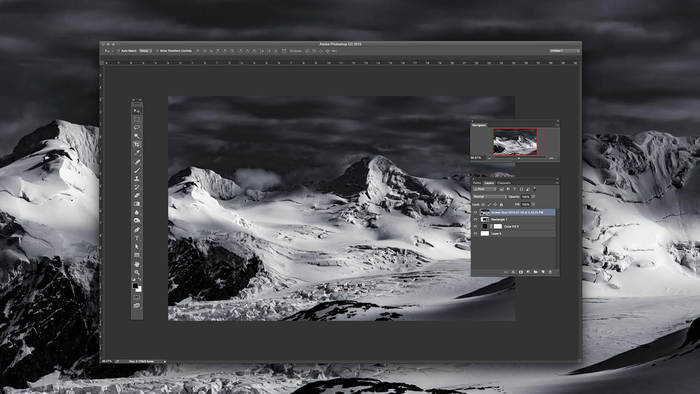 Mastering Your Photoshop Skills Is Easier Than You Think.
By the end of class, you should feel proficient in the workings of this complex program. If you've been paying for Adobe's Creative Cloud Photography plan every month and only use Lightroom, then it's time to take full advantage of your investment by learning Photoshop.
---
December 13-14
The Beginner Photographer's Crash Course with Khara Plicanic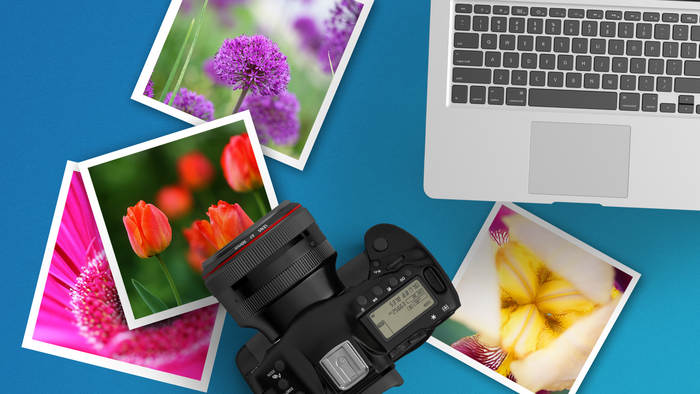 Are you a beginner looking for actionable tips to get started?
Join Khara Plicanic to get a better understanding of your camera, its numerous settings, functions and features so that you can begin taking the photos you always wished you could! It is a must see for those photographers just getting started on their journey towards improvement! It all starts with one step – this could be your step!
---
December 14-15
Start and Grow Your Photography Business with Kevin Kobota –
LIVE

!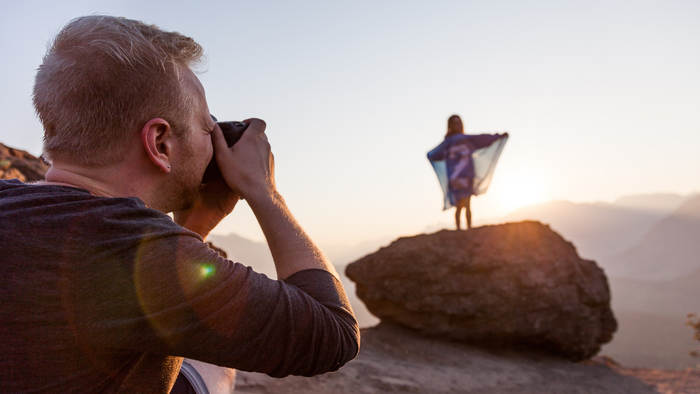 Build Your Ideal Photography Business
Whether you are transitioning from a hobbyist to a professional, or have already launched your new business and don't know what to do next, Kevin Kubota will show you the key and essential steps to getting your business growing in the right direction. You will learn who you are as a photographer and how to position, brand, and market yourself to the perfect clientele.
Kevin will show you:
How best to brand yourself to attract clientele that hire you for you
Pricing and packaging strategies to maximize your sales
How to perfect your sales techniques without being pushy
It's time to start or build up a photography business that will allow you to be creative and make money at the same time. Kevin will help you achieve that goal.
---
December 16-17
Content Marketing for Photographers with Jared Bauman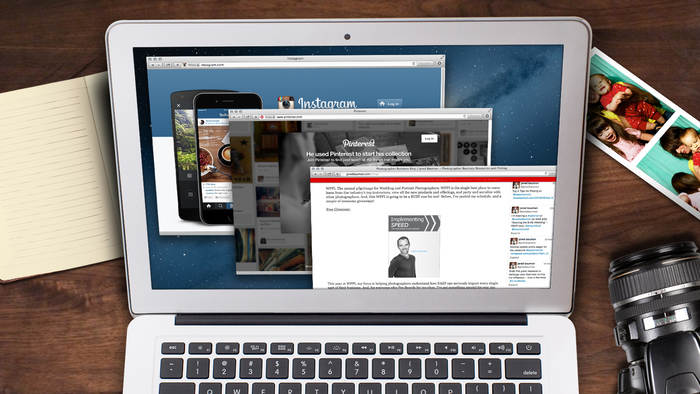 Content Marketing to Grow your Business
Are you looking for realistic, effective and tactical marketing strategies to give your business a boost? Join Jared Bauman on December 16th and 17th to learn how to incorporate Content Marketing into your marketing mix for successful results. Learn how to create effective content and easily distribute it use Facebook, Pinterest and Instagram to attract the ideal clients you are seeking.
---
December 18-19
Speedlight Photography Basics with Mike Fulton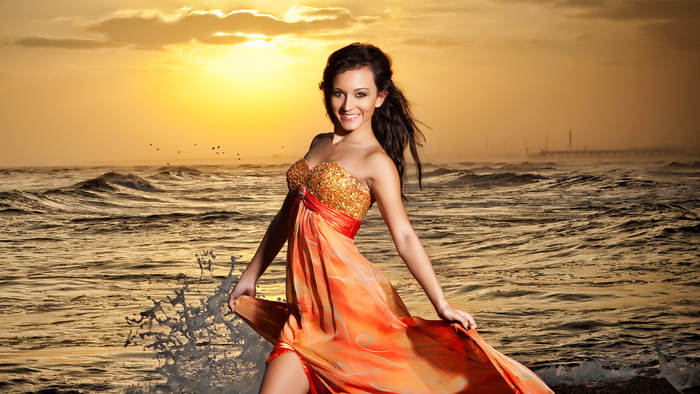 Master your Speedlight system
Are you using all of your Speedlight system functions and capabilities? Master your craft and get the most out of your tools you use to capture the light you seek in your photography. After all, isn't one of the most commonly referenced definitions of photography – the art of capturing light?
---
December 19-20
Glamour Photography with Sue Bryce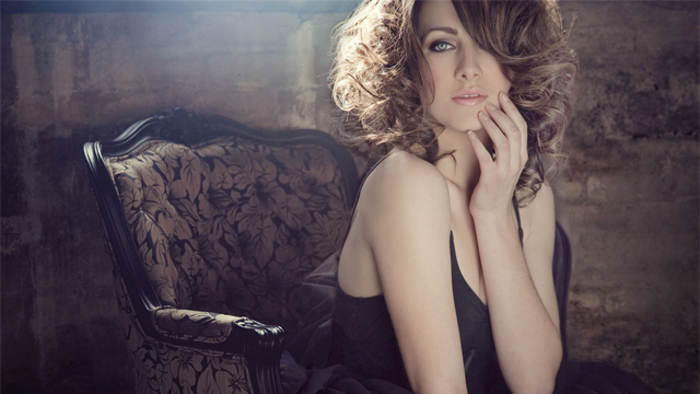 Learn The Secrets Of Amazing Glamour Photography
Covering all topics necessary to succeed in this competitive field, she will teach you her secrets to conducting a winning photo shoot – from posing tips, hair and makeup then sharing powerful marketing techniques she has used to build her successful business.
---
December 20-21
Powerful Portraits Using Mirrorless Cameras with Miguel Quiles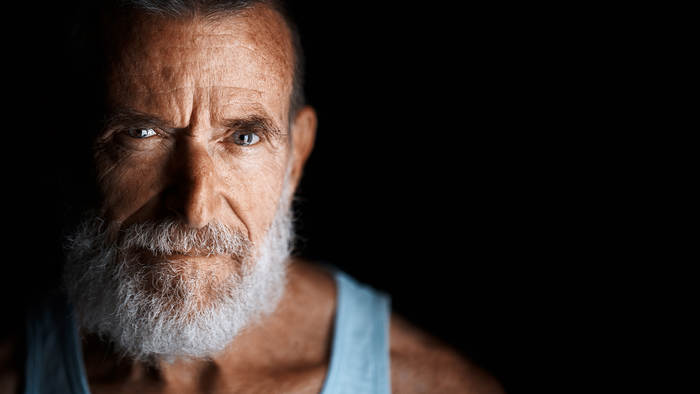 Focus on Your Subject, Not on Your Camera
In this class you will learn lighting techniques for mirrorless cameras, tethering using Capture One and strategies for creating a connection with your subject to achieve your portrait photography goals. All while focusing more on the creative aspects of your work and less on technical.
If you are looking to feel more confident connecting with your portrait subjects, and less concerned with how you use your camera to take the image…then this class if you you.
---
December 21-22
Food Photography with Andrew Scrivani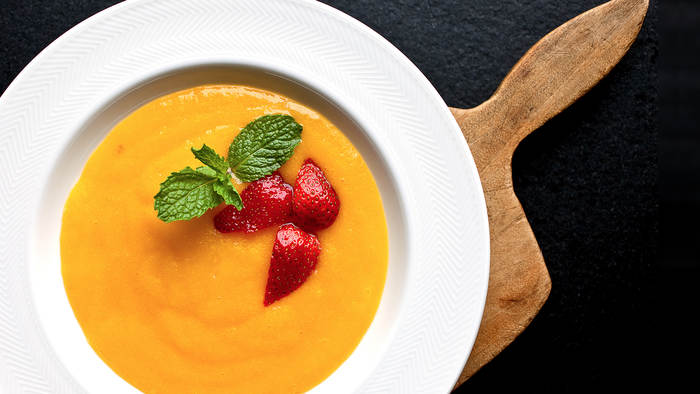 This class is a 3-day food photography workshop taught by world-renowned commercial photographer, stylist and NY Times columnist Andrew Scrivani. Andrew covers lighting, styling, gear, shooting styles, his post-production processes and all the business principals needed to be a successful food & commercial photographer.
If you looking for tips, techniques and strategies from an expert food & commercial photographer …then this class is for you!
Read the student reviews from those that have taken this course!
---
December 22-23
Photo Gifts with Jason Hoppe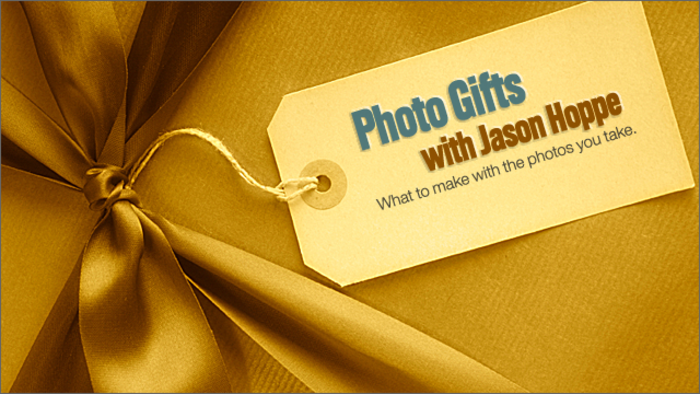 Its not too late to make creative gifts using your photography!
Twas the night before Christmas Eve when all thro' the house,
Not a creature was stirring, not even a mouse….only the lonely photographer that had a case of severe procrastination…OK so its crunch time – this class will give you excellent ideas on how to use your existing portfolio of work for giving something unique and creative to your loved ones this holiday season.
---
The CreativeLive schedule of free broadcasted classes is constantly being updated, visit their calendar here for the latest!