CreativeLive Free Class Schedule – May 2017
42 dynamic workshops.
16 world-class instructors.
6 days to master Adobe® Lightroom® and Photoshop®.
Create the images you've always imagined.
Whether you're just getting started or think you're a seasoned pro, there is always more to learn.
Stop missing the mark on professional quality photos
Harness the power of Adobe® Lightroom® and Photoshop®. From compositing to masking to layers, cut down the amount of time you spend on post-processing. Don't spend any more time not working at your full potential or your optimal workflow. You can sharpen your skills and let go of the fear of learning EVERYTHING that's holding you back from making progress.
Learn from an all-star lineup
We've invited sought-after, award-winning photography veterans across the industry including Lindsay Adler, Jesus Ramirez, Khara Plicanic, Dave Cross, Jared Platt, and more.
You'll walk out with the essential tools and techniques including:
How to utilize Smart Objects and Smart Filters to work more efficiently and creatively
How to create, edit and use Layer Masks
Helpful tips and hidden options when using actions in your portrait workflow
The magic behind the Face Aware Liquify tool and how it can improve your retouching sessions
The incredible power behind Blend Modes and the control it gives you between pixels and layers
Go from shoot through post-processing so you'll walk out with the skills to create an image from capture to final product
Access classes on the Photoshop® and Lightroom® topics you need to know:
Transforming standard images into beautiful, powerful photographs using Blend Modes.
Special Effects to take your composites even further by using custom brushes or advanced techniques like 3D
Creating and blending texture into your images
Strategies and techniques to help you create a workflow for organization that fits your needs
Color Management and paper selection and how to utilize both Adobe® CC® Photoshop® and Lightroom® to create digital prints that look amazing
Can't take the week off to watch Photoshop Week? Over 132,000 students purchased Photoshop Week 2016, so they could watch the workshops on their schedule and access them as often as they like. For a limited time, purchase all 42 classes on Photoshop® and Lightroom® – for only $299 – and find out how simple it is to create the images you've envisioned for any project.
Get 100% confident and pixel perfect
The proof is in the photos. Track your work before, during, and after the conference to see your progress. You'll discover that the faster your workflow and more skills you possess, the more you can offer your clients and stretch your creativity.
Whether you're the professional looking to improve your techniques, the creative looking for inspiration, or the beginner hoping to make sense of these massive programs, Photoshop® Week 2017 is the answer.
---
Below is just a sampling of the schedule at CreativeLive for Free Broadcast Photography Classes!  What is the catch?  No catch – watch when it is broadcast and its free.  You only pay if you wish to watch it on your own schedule!
---
May 2-3:
with Sue Bryce and Lara Jade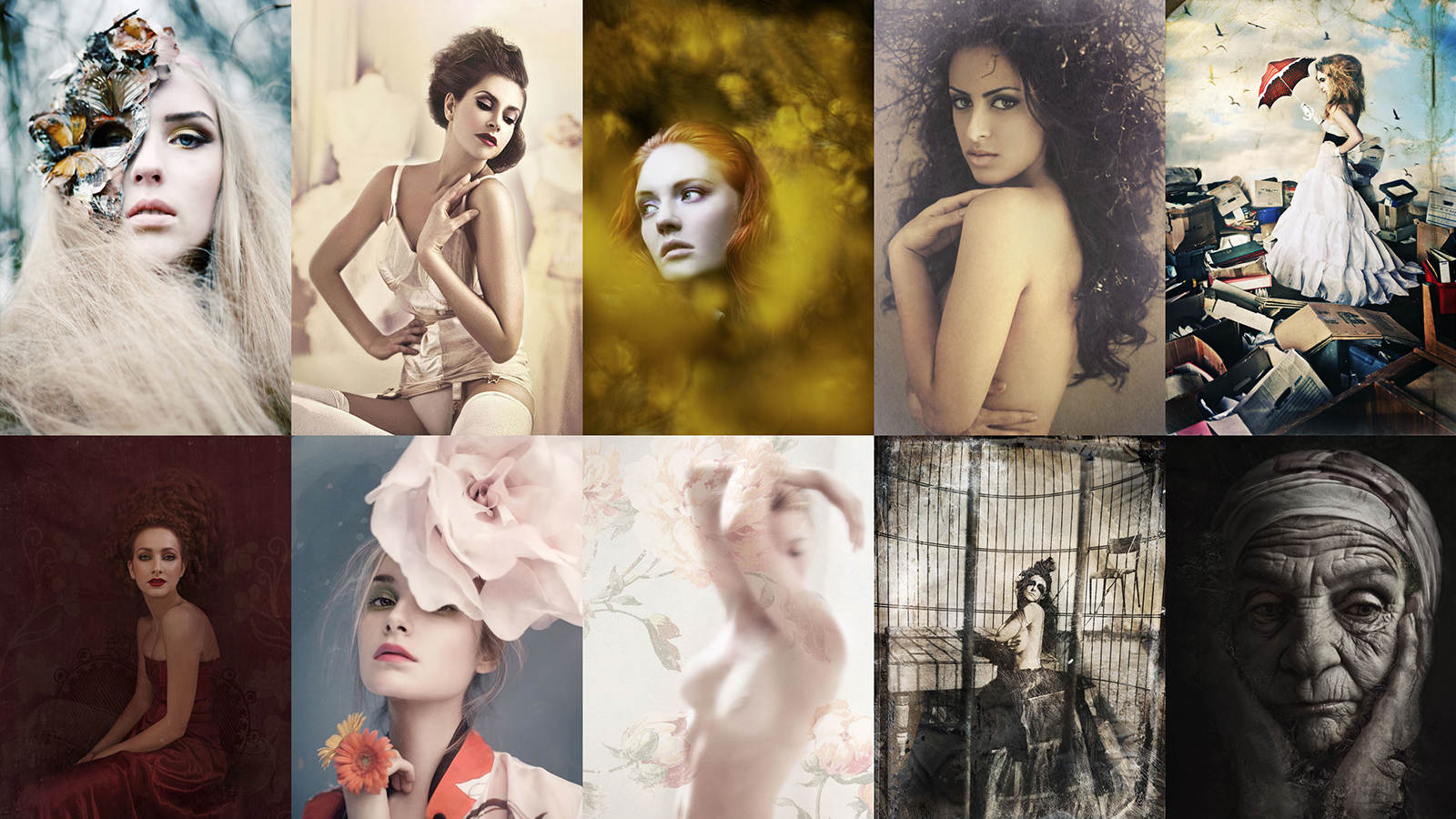 Imaginative Ideas Brought To Life.
Bring your most imaginative ideas to life with Sue Bryce and Lara Jade's dynamic workshop on illustrative portraiture. This course will stimulate your creative senses and show you how to produce magnificent conceptual fine art portraits.
Sue Bryce is a multi award-winning Illustrative portrait photographer who specializes in creating beautiful images that look straight out of a fashion editorial. Lara Jade started her own lucrative career as an international fashion photographer by doing experimental self portraits, fine art and book covers.
Sue and Lara will break down every step of their process — everything from scouting for creative props and settings to styling and shooting your portrait. Finally, this dream team will bring all the elements together in Photoshop and show you how to polish your raw photos into pieces of art that reflect your own unique imagination.
---
May 2-3:
with Lindsay Adler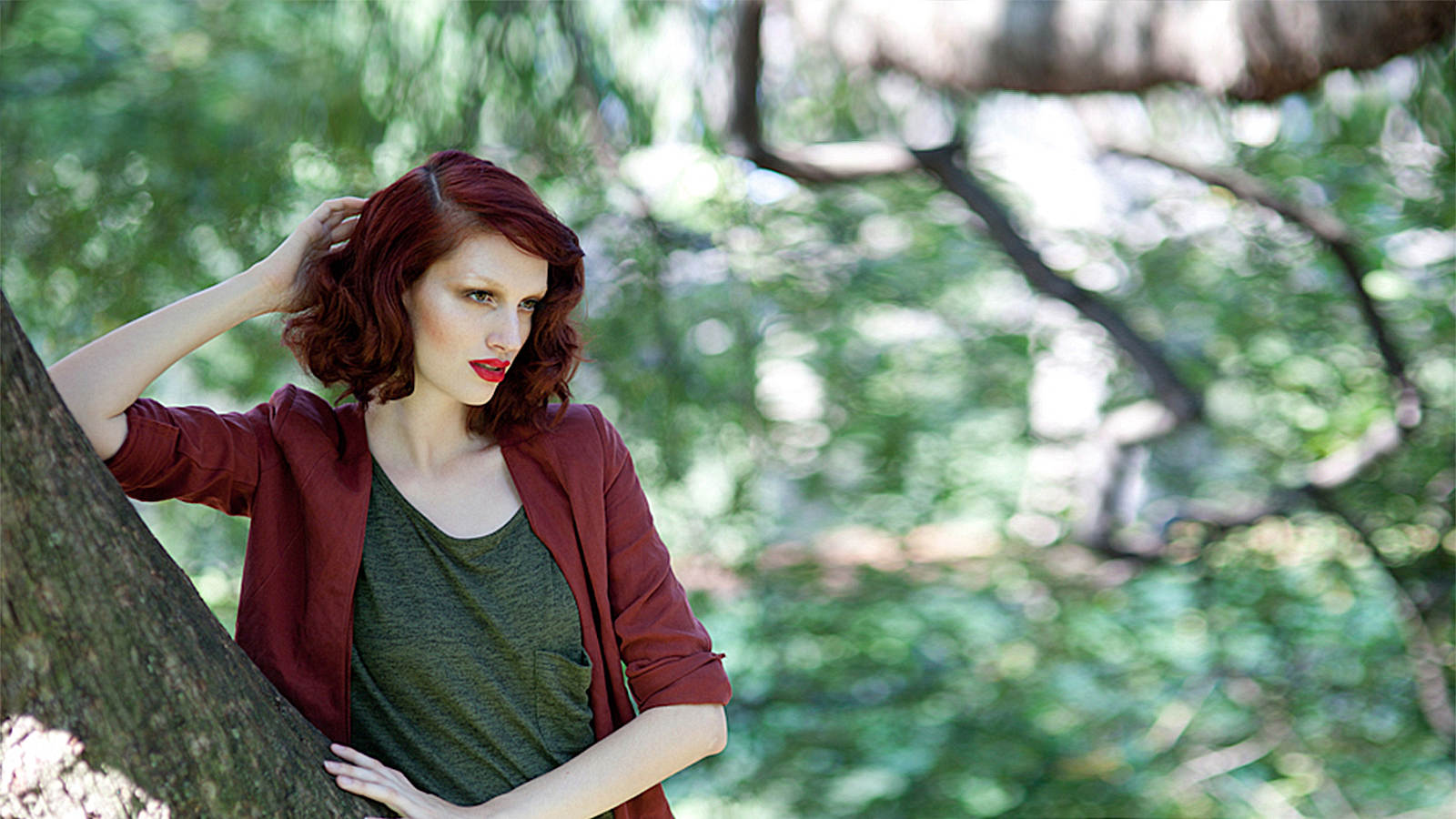 Posing Techniques Every Photographer Needs To Know.
Ready to expand your posing skills? Join fashion photographer and CreativeLive instructor Lindsay Adler for a hands-on introduction to the fundamental posing techniques every photographer needs to know.
During live photo shoots, Lindsay will cover how to work with different body types, including how to tailor movement and body angles, using a wide variety of models as examples. You'll learn how to delight your clients by ensuring flattering results, every time. You'll also learn about how your camera and lens choices affect posing choices, and how to select the gear that meets your needs. Lindsay will also teach you strategies for posing in more challenging situations — including creatively posing brides and grooms, connecting with shy subjects, and working with subjects who aren't classically "beautiful."
Whether you're a novice photographer beginning to move from candid shots to posed ones or an old pro looking for some new posing tricks, this course will give you the skills you need to make every shoot a success.
---
May 3-4:
with Lance Keimig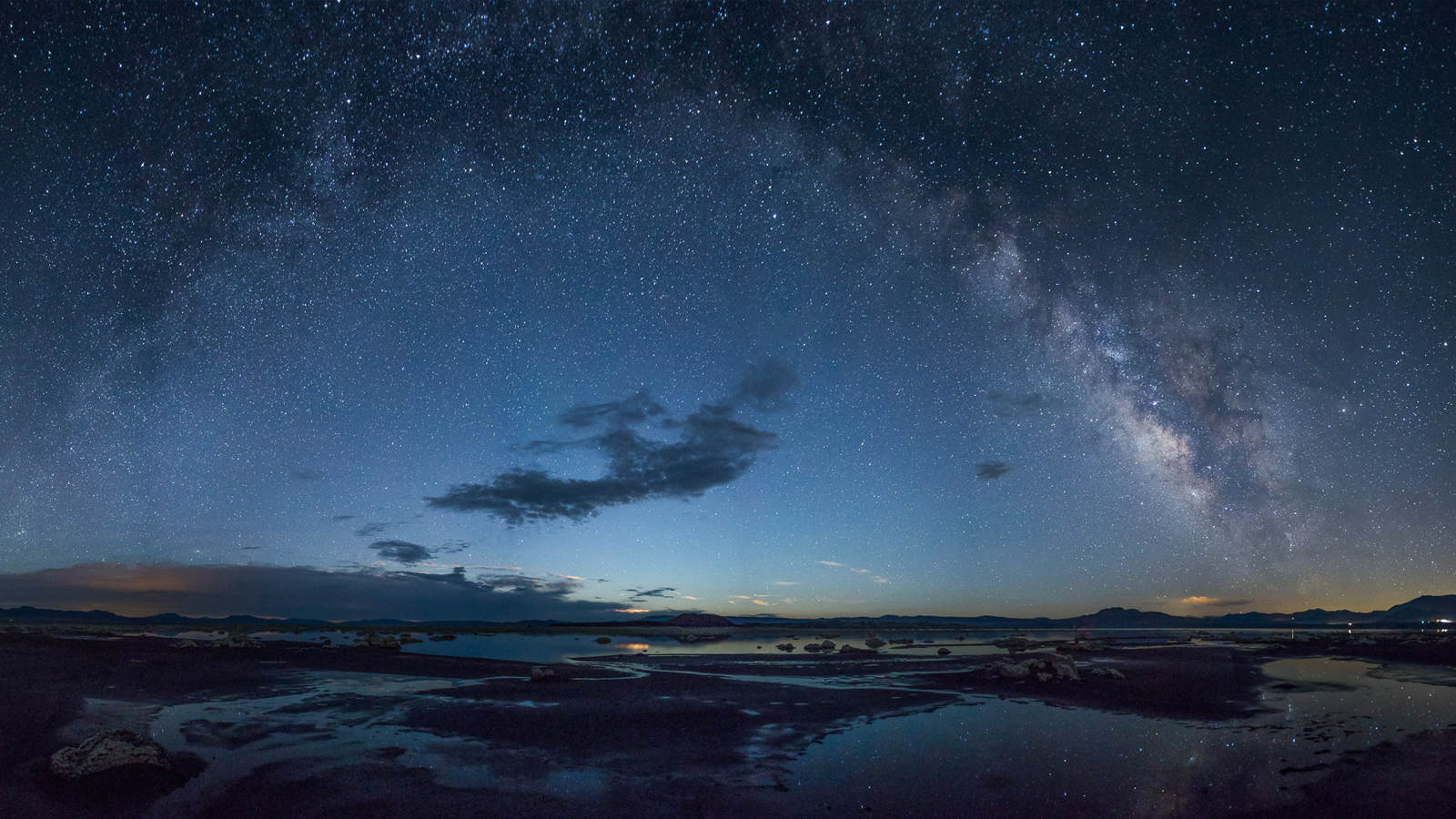 Capture The Milky Way, Star Trails And Even Meteor Showers.
The solar system and the magic within it can be seen with more than just a telescope. Capturing the milky way and the movement of the solar systems around us can make for engaging and out of this world photography. In this class you'll learn:
What equipment to use and setting your composition in the field
How to find your focus and exposure in the dark
How to capture star trails and the best opportunities based on the lunar calendar
How to capture the Milky Way and create striking panoramas of the night sky.
Lance Keimig is the author of Night Photography- Finding Your Way In The Dark and leads photo tours around the world.
---
May 3-4:
with Mark Wallace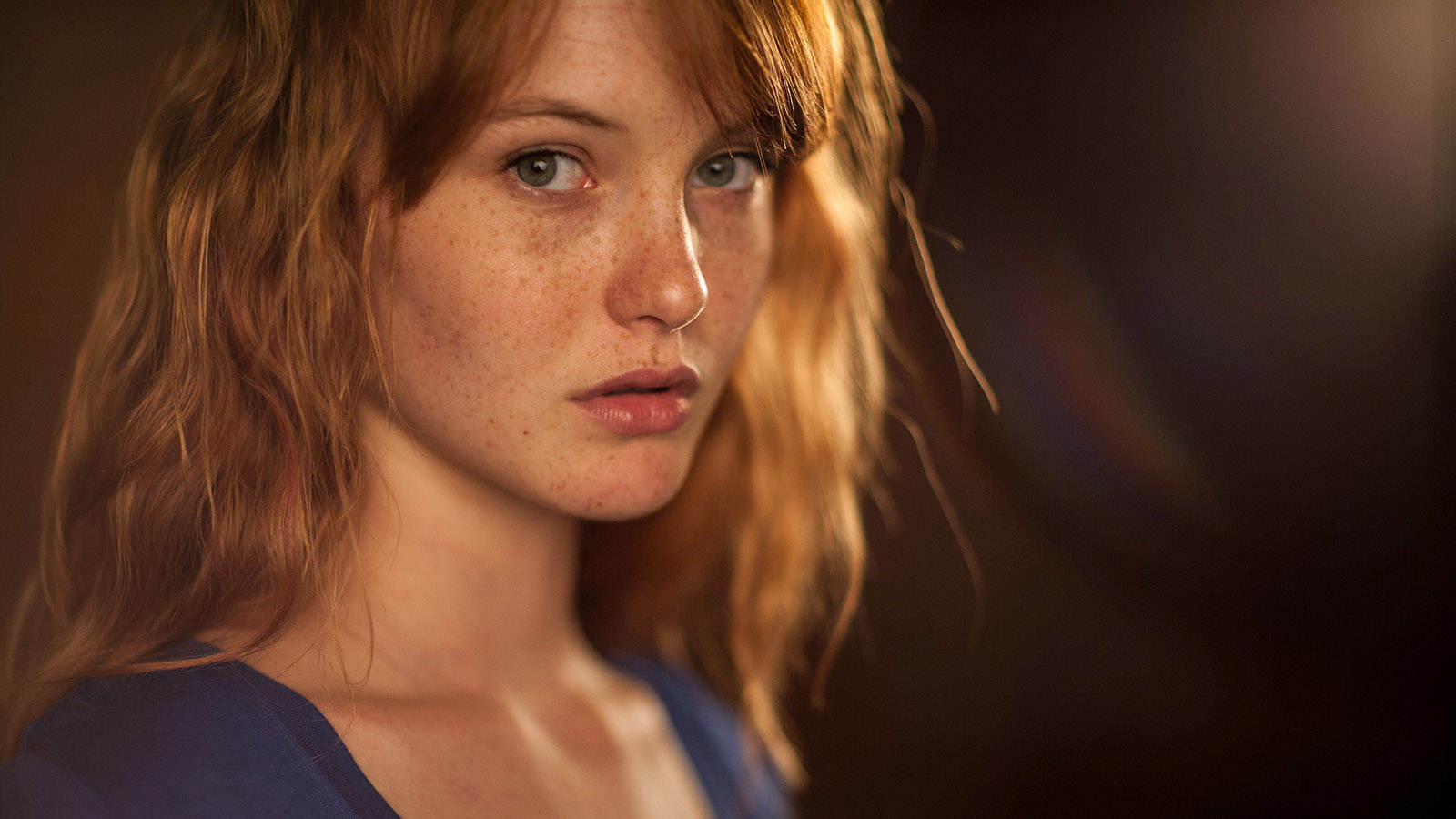 The Fundamentals Of Lighting.
The success of every photographer — artistically and professionally — is based on a strong understanding of how light works. Join photographer Mark Wallace for a three-day course that will demystify the fundamentals of lighting and give you the concrete skills you need to get a powerful image using the right lighting every time you shoot.
Mark will cover everything you need to know about hard, soft, directional, and diffused light. You'll learn about reading natural light and manipulating it with tools like reflectors and diffusion panels. Mark will also guide you through working with light in a studio environment. You'll explore using basic studio lights to manipulate and shape light and working with strobes and speedlights. You'll also learn about shooting on-location and how to balance, shape, and color ambient light and light from a flash.
By the end of this course, you'll be equipped with a whole new understanding of light that will help you to shoot more efficiently, capture consistently well-lit images, and reach new creative heights as a photographer.
---
May 4-5:
with Sandy Puc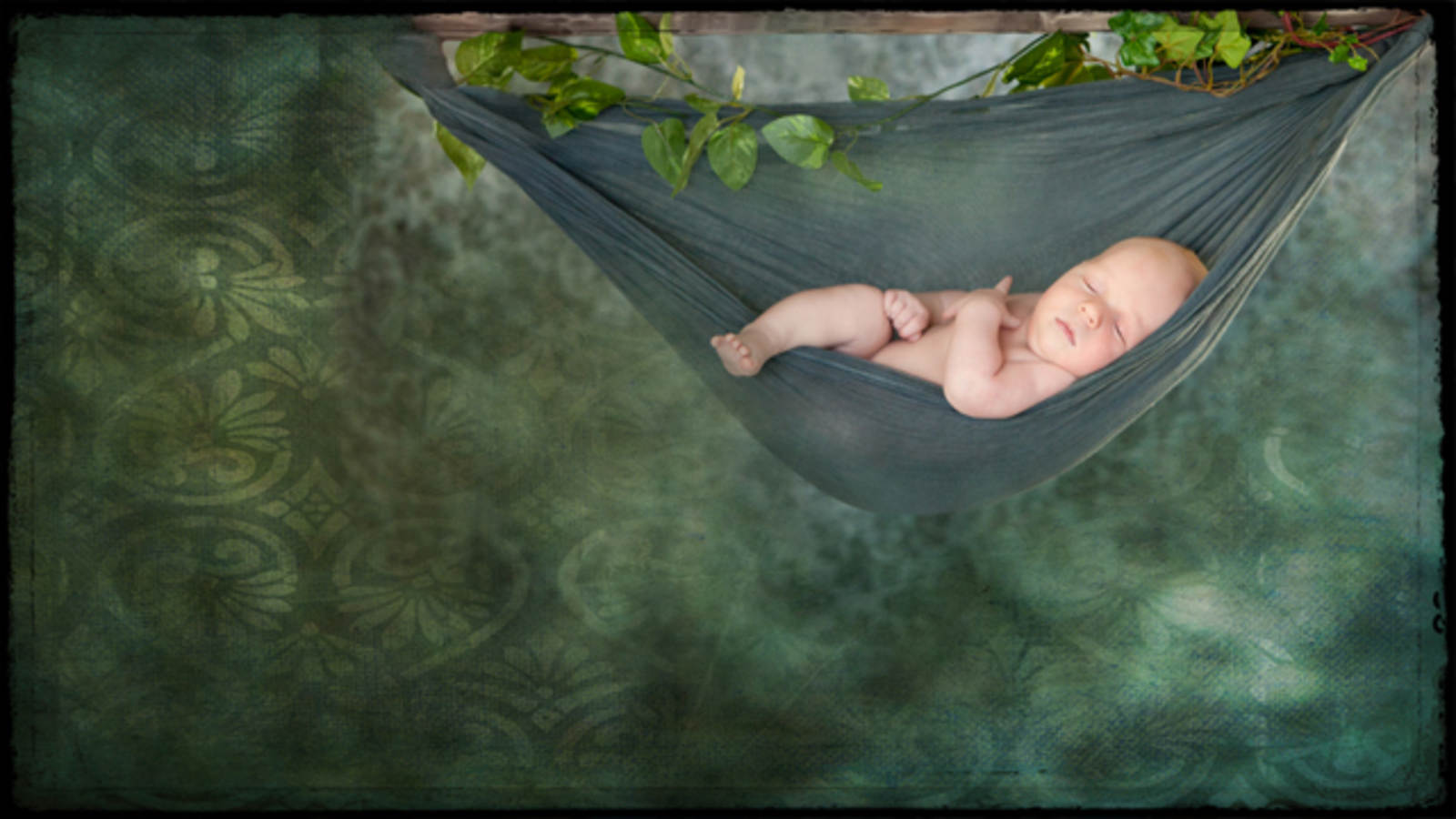 Bridge Maternity To Baby To Create A Thriving Business
Join renowned children's photographer Sandy Puc', as she shows you how to capture enchanting images that tug at your heartstrings and bring big business to your studio. In three days with tons of hands-on shooting, you'll learn how to catch natural expressions, what must-have tools every studio needs, and how to roll with any situation to get the best from your tiny subjects. Sandy will also share all her secrets for marketing to mommies, consultations that increase sales, and workflow that leaves more profit in your pricing.
---
May 4-5:
with Scott Robert Lim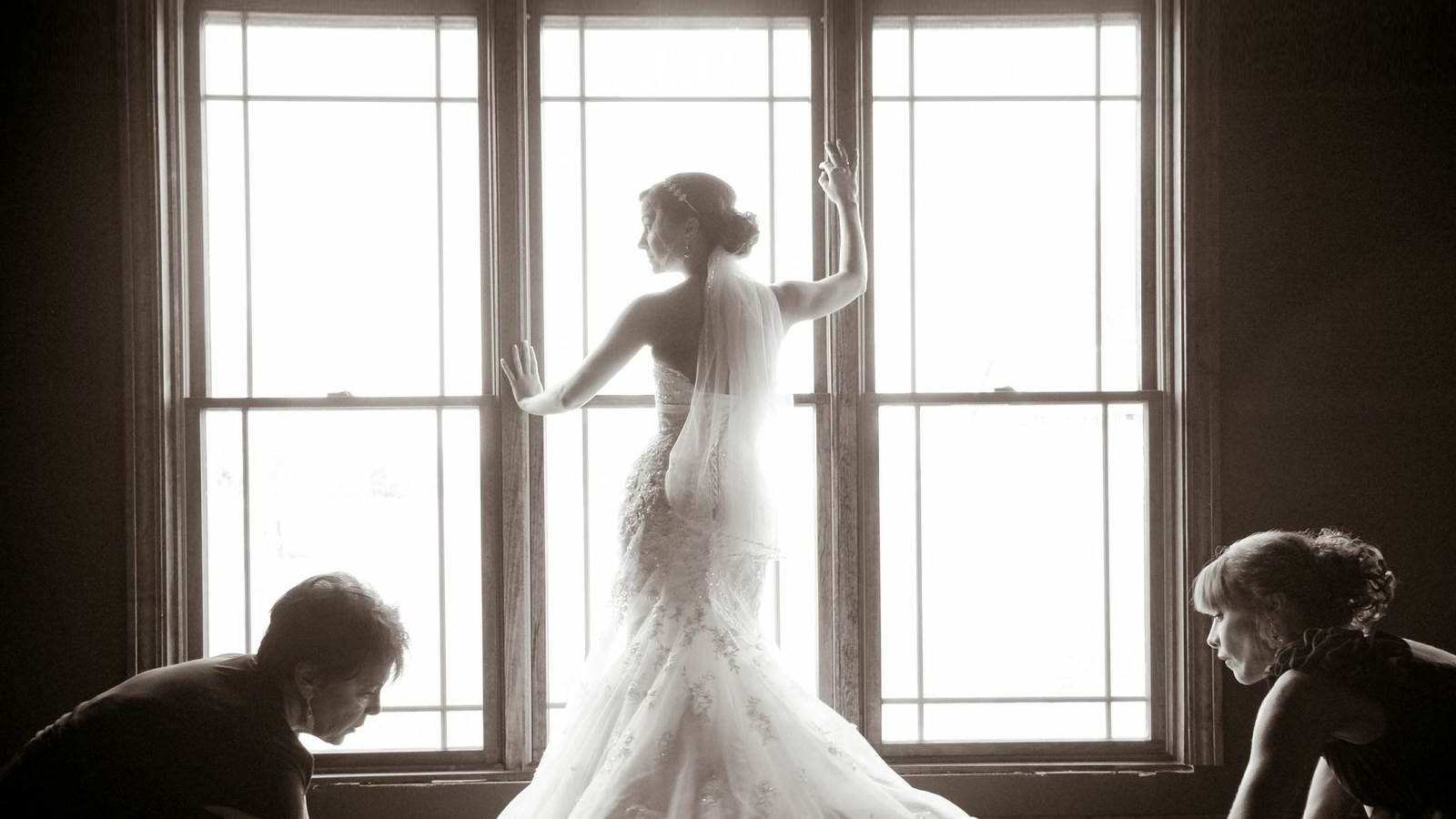 Establish Yourself As A Luxury Brand.
Ready to break into the business of high end wedding photography, but don't know how to begin establishing yourself as a luxury brand? Acclaimed photographer Scott Robert Lim will teach you the ins and outs of upscale photography, from marketing yourself to affluent clients to managing your business.
Scott will reveal his 25 "money shots," handing you his tried-and-true playbook for delighting every bride and groom. Not only will this workshop arm you with the mindset and skills you need to boost your prices (and your wallet), you'll also gain greater understanding of your distinct style and place on the luxury market.
---
May 5-6:
Franz Lanting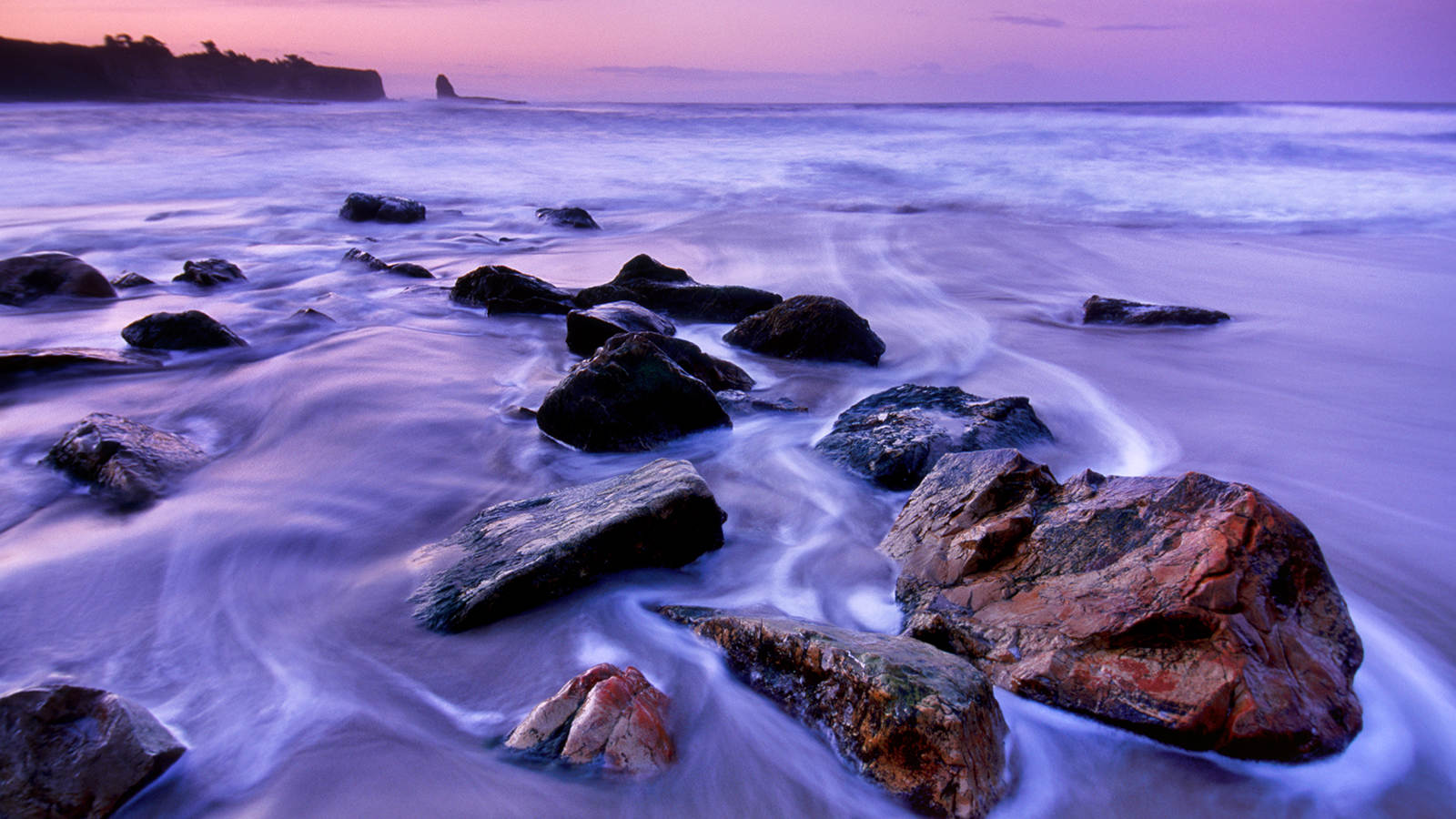 Join A World-renowned National Geographic Photographer.
Join world-renowned National Geographic photographer Frans Lanting for two days of instruction and inspiration that will change the way you look at photography and what you can do with your own camera.With experiences from three decades of work in wild places – from the Amazon to Antarctica, Frans will introduce you to new ways to capture the wonders of the natural world with a camera. His class includes presentations about creative ideas and technical skills, and also features landscape and wildlife photography instruction during special field workshop sessions at prime photographic destinations along the California coast — Frans's home ground for the past 30 years. The course will conclude with a critique of images submitted by viewers.
If you're passionate about nature photography and want to improve your own photographic vision, you will be inspired by this unique course from a master photographer and teacher.
---
May 5-6:
with Art Wolfe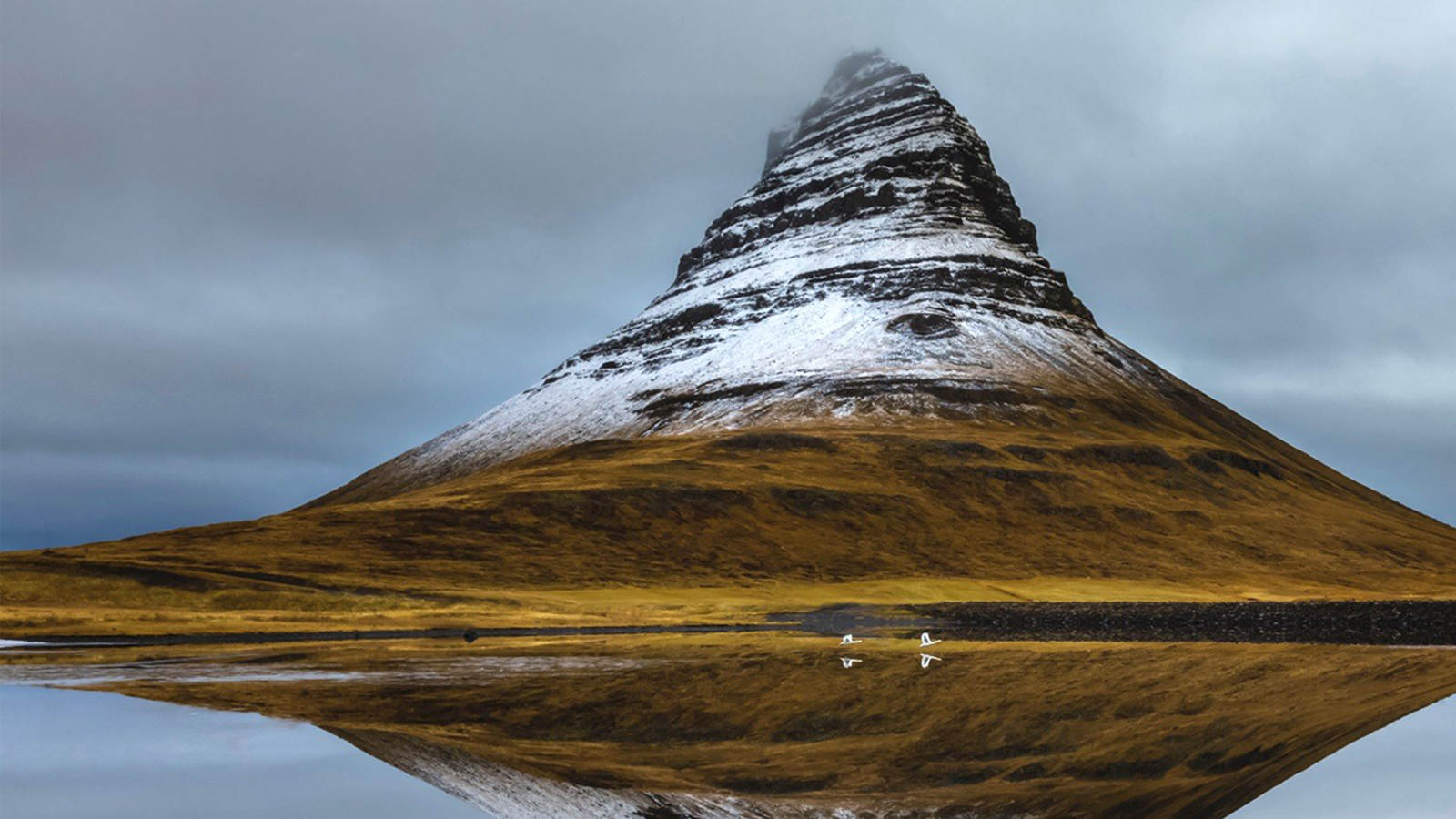 Deepen Your Passion For Photography.
For four decades Art Wolfe has journeyed to the edges of the earth, capturing extraordinary moments. In Maximizing the Potential of Remote Locations: Arctic to Antarctic, he'll take you on a photographic tour of some of his most incredible adventures.
Art's approach to photography is not simply about going to a location with the intent of photographing it, it is about revealing a location on a grand scale and then teasing out the wildlife, intimate views, and abstracts.
In this 90-minute presentation, he will lead you on a photographic tour through Svalbard, Iceland, South Georgia Island, and Antarctica. You'll get to learn about his mental and artistic workflow and the transformations he's undergone throughout his career.
You will come away with a better idea of what it takes to photograph without prejudice and develop a new passion for photography and the world around you!
---
May 6-7:
with Lindsay Adler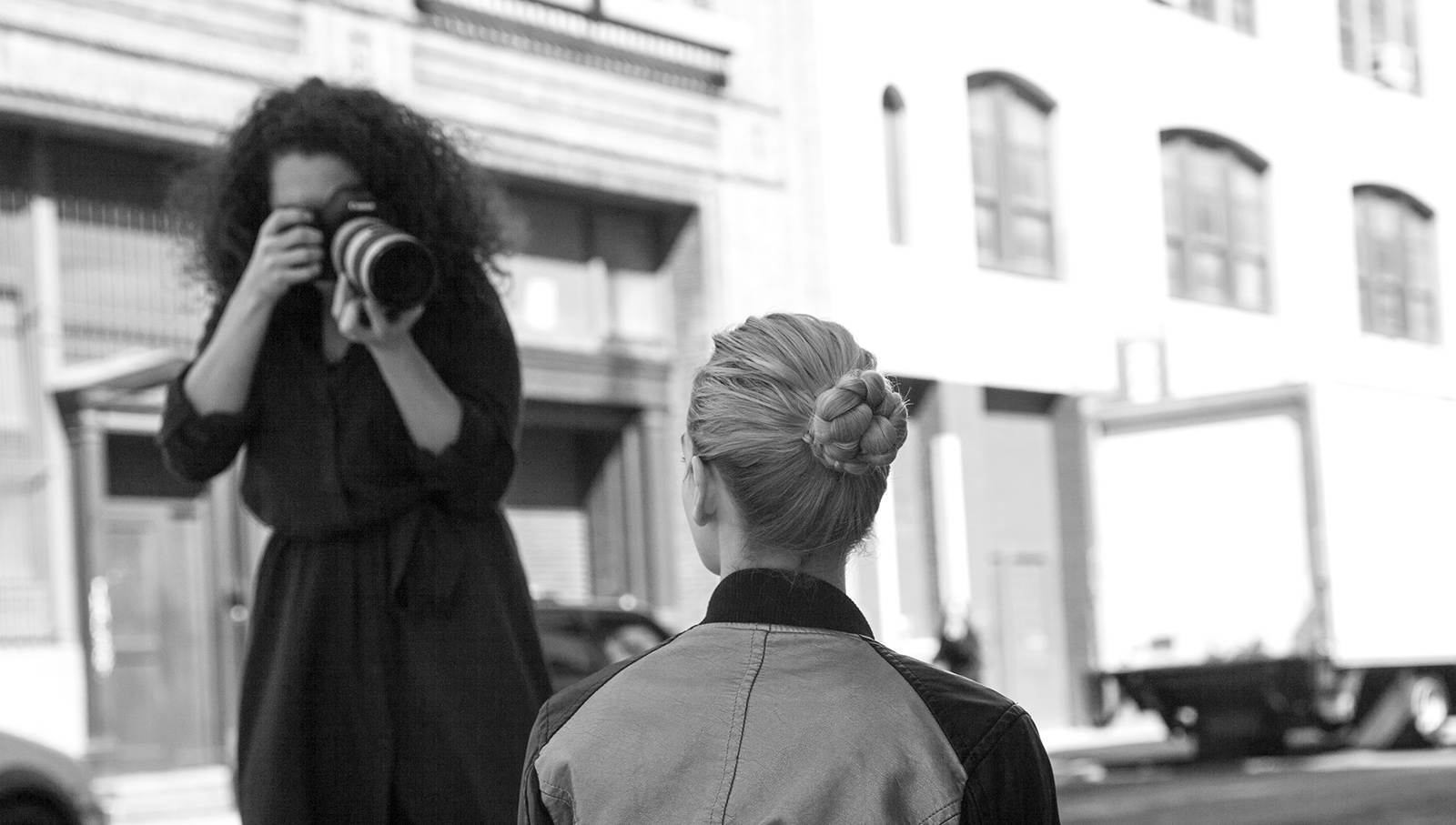 Flatter Every Subject That Steps In Front Of Your Lens
Photographers are tasked with flattering every subject that steps in front of their lens. Typically, those subjects are everyday people, not professional models. This can mean working with some challenging features along with varying degrees of confidence. Canon Explorer of Light and well-known fashion photographer Lindsay Adler walks through understanding the face and body as well as the photographic tools available to you make your clients best side shine. These features could range from a pronounced nose, large forehead, glasses, asymmetrical features, or defined wrinkles. In this course Lindsay will walk you through:
How to analyze a face and draw attention to the strengths within it
Posing and lighting techniques for challenging facial features
Posing and lighting techniques for the skin and body
Retouching tips for skin, glasses or discolored teeth
This course will cover many challenging features and show you how posing, camera angles, lens choice and lighting can work together to help you have confidence in every shoot.
---
May 6-7:
with John Greengo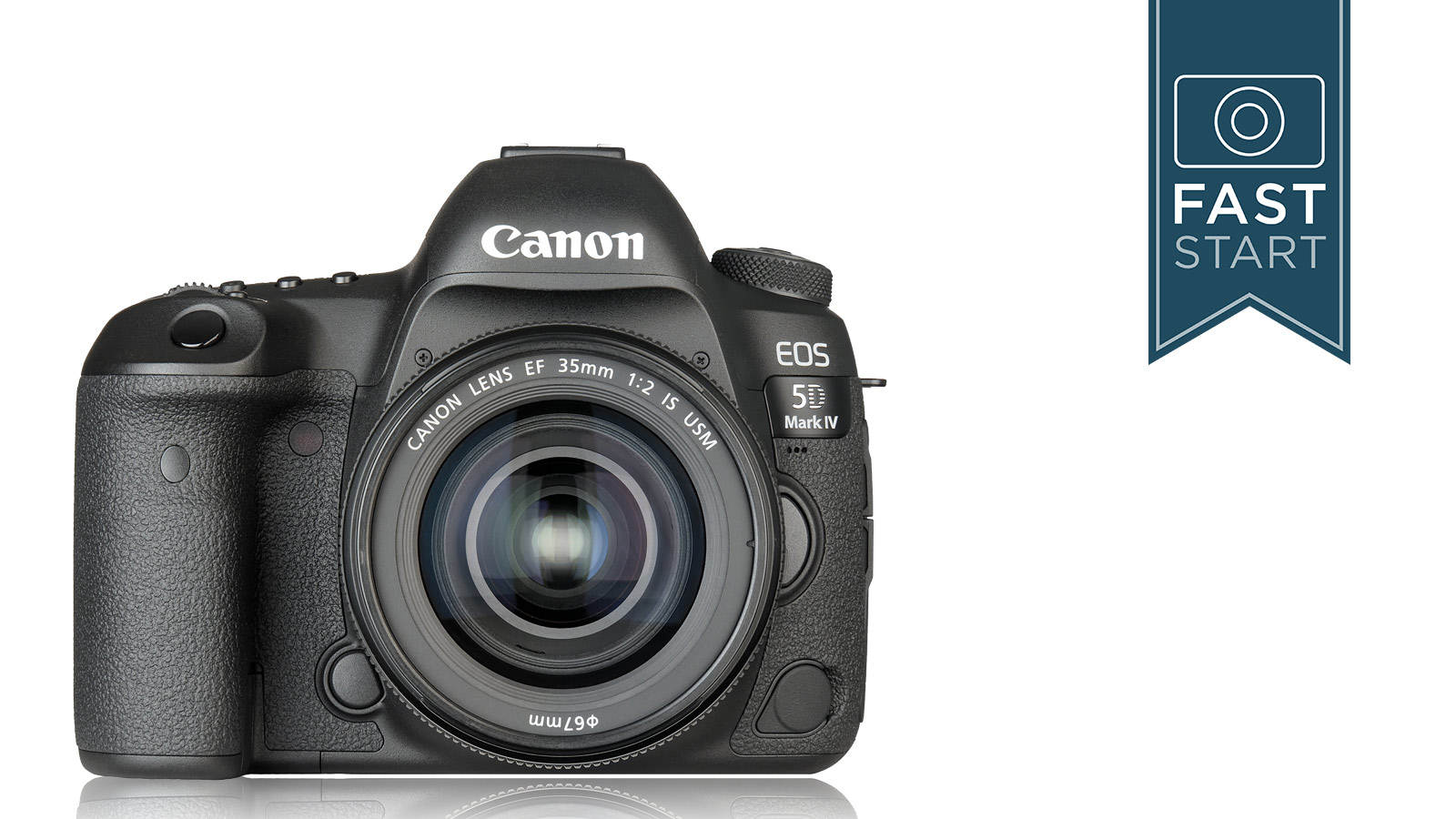 Know Your Camera Inside And Out. Start Taking Pictures Today.​​
The Canon EOS 5D Mark IV is the latest addition to the EOS 5D series, and it includes many new features. If you've just opened the box for this camera or are thinking about adding it to your collection, you can get a complete step-by-step walkthrough with John Greengo. In this class you'll learn:
New customized viewfinder and quick menu options for superior customization
New 4K video recording with frame grab and dual pixel focusing
Wi-Fi with NFC and GPS for remote operation and location tagging
John is a CreativeLive veteran instructor and an experienced photographer. He has extensive experience teaching the technical minutiae that makes any camera an effective tool: aperture, ISO, the Rule of Thirds, and the kinds of lenses you'll need to suit your camera body. This Fast Start includes a complete breakdown of your camera's exposure, focus, metering, video and more. John will also explain how to customize the Canon EOS 5D Mark IV's settings to work for your style of photography.
---
May 7-8:
with Art Wolfe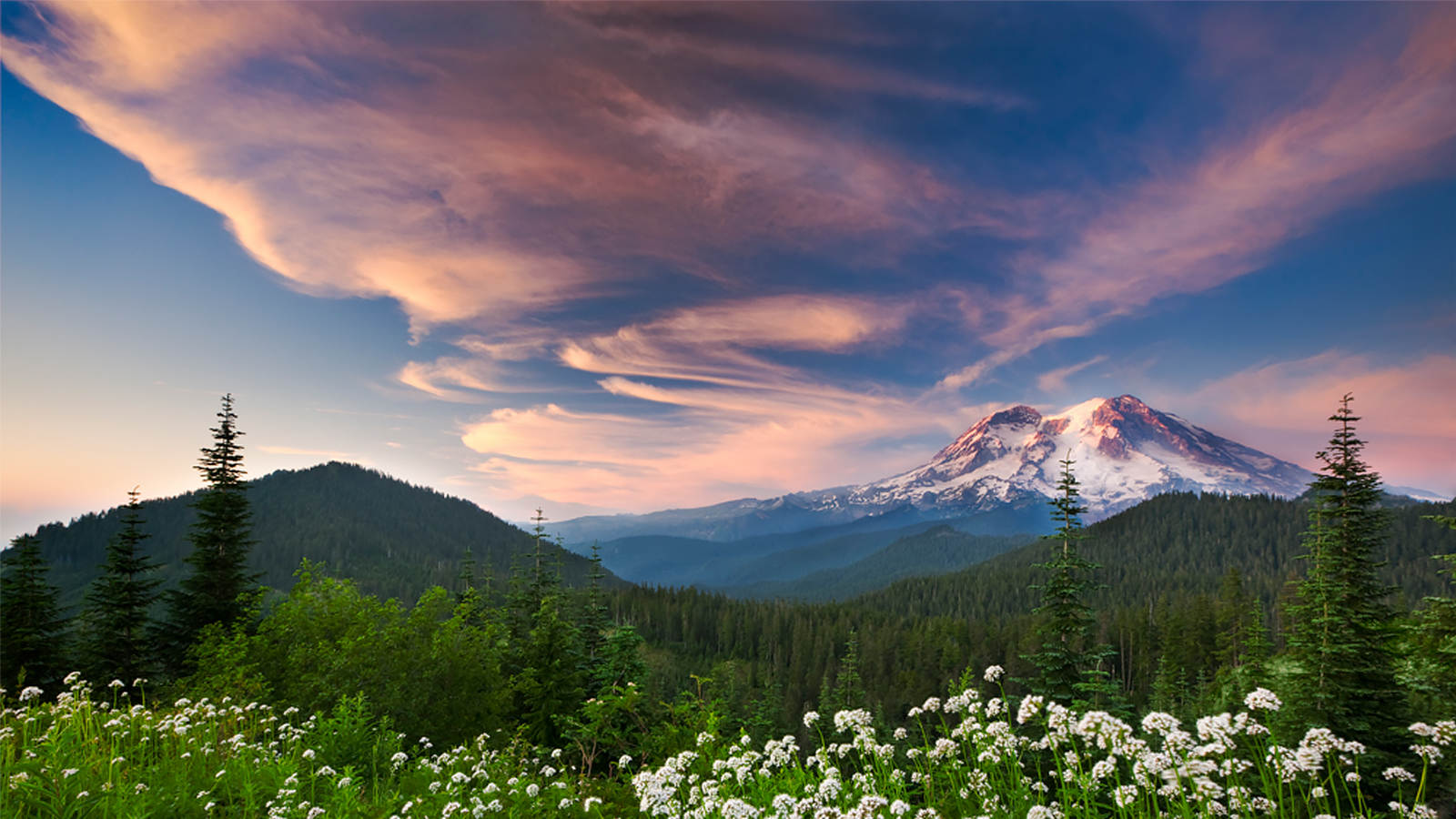 Learn Outdoor And Scenic Composition Techniques From A Master.
Join acclaimed nature photographer and instructor Art Wolfe for a day of instruction and inspiration.
Drawing from four decades of work on every continent and over 80 books, Art will share how he finds inspiration and integrates his past experiences with his present day work. During this special one day course, you'll learn outdoor and scenic composition tips for nature photography from a master. Art will also share highlights and lessons from his award-winning television series "Art Wolfe's Travels to the Edge." The course will wrap up with a critique of images submitted by our viewers.
If you have a passion for the great outdoors and want to capture that sense of wonder in camera, join us for this very special day of learning and inspiration with a true nature photography legend.
---
May 7-8:
with Emily Lucarz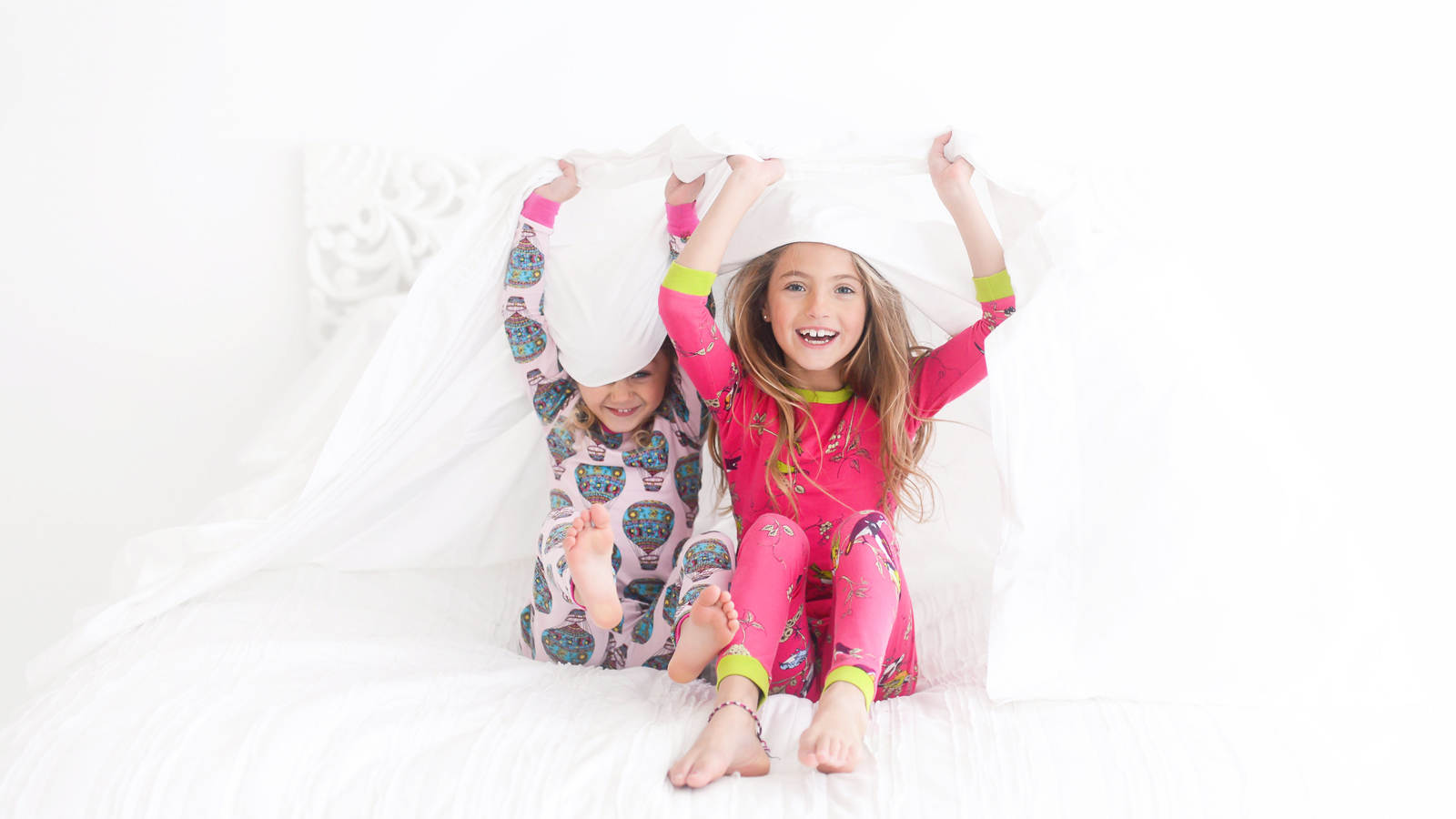 Capture Life Inspired Photos Of Your Clients
"Emily reignited my passion for lifestyle photography and gave me the tools that I needed to give my business a creative and profitable boost." – yeahyeahsyd
Capturing a family dynamic and each individual's personality in one photo can be a trying task to say the least. Emily's been there and done that, as a photographer who sets up life inspired moments to let her clients get comfortable in front of the camera quickly, making lifestyle photographs that turn into memories.  Learning to use natural light and developing a connection between clients and your camera are essential in expanding your in-home family sessions, and now you can learn how to develop this type of photography into a business that will be profitable as well as rewarding.
In this class you'll learn:
How to prep for an in-home lifestyle family shoot for activities and lighting

How to photograph families in real moments and capture the in between moments

How to be comfortable in your client's home and make space and lighting work for you

How to find a pricing solution that works for you and your market
Creating images that capture moments to remember is what defines family lifestyle photography. Join Emily as she shows you how to develop this type of photography into a business that will be profitable as well as rewarding.
---
May 8-9:
with John Greengo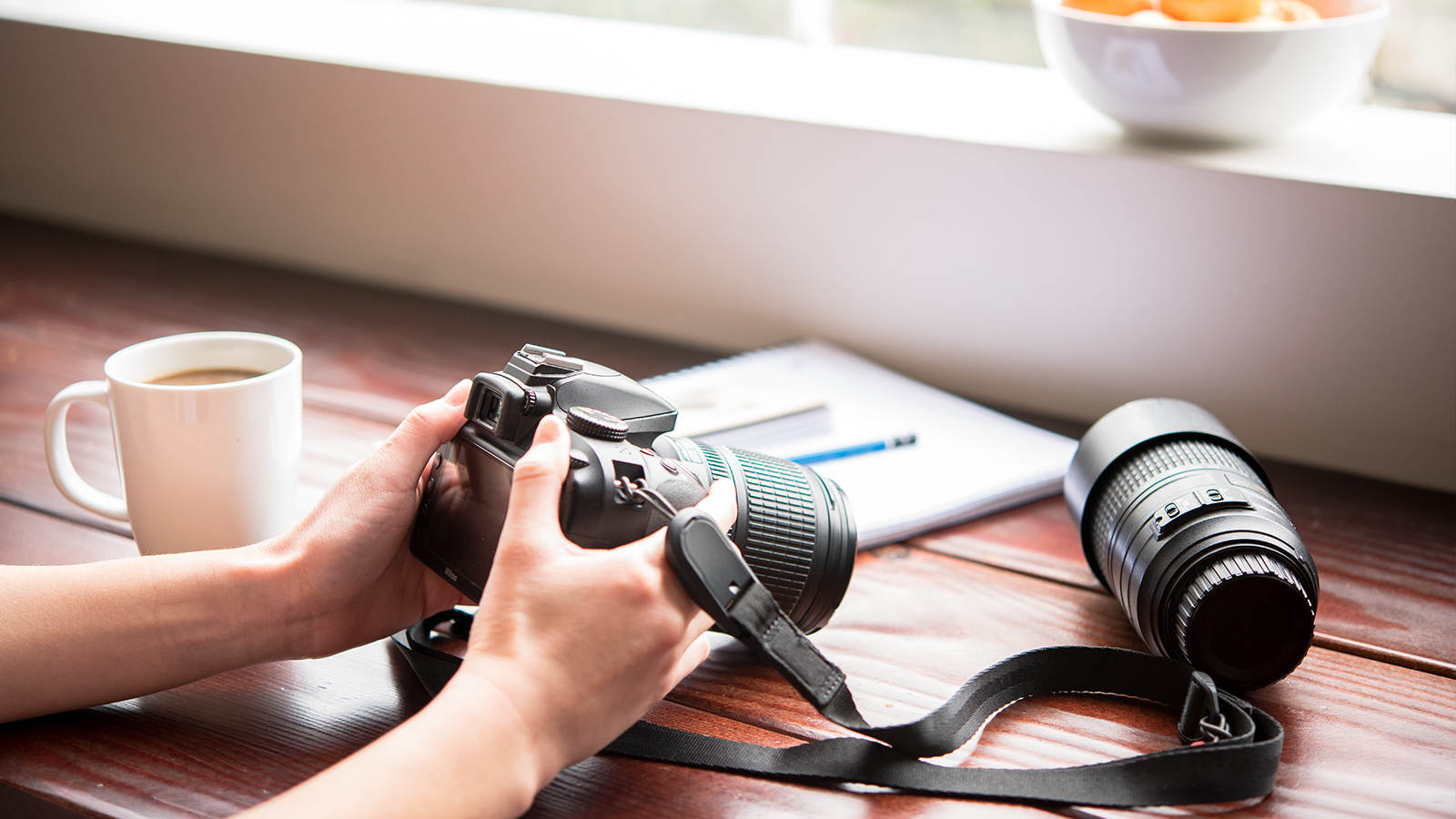 Take Better Photos.
"This is a great starter class. I thought I understood how shutter speed and aperture worked together, but this class made it come together in a matter of minutes. I'm already taking better pictures and this is just the beginning!" -Jennifer Manley, CreativeLive Student
Learn how to take the kind of photograph you'll want to print and pass on to the next generation. John Greengo is back to teach this updated photography for beginners class. You'll learn the principles of good beginner and intermediate photography and get the skills necessary to create amazing photos.
Advanced cameras are available at modest price points, but learning how to use them takes an investment.
Learn the the most essential functions of your camera
Gain confidence in putting new functions into action
Get the swing of basic photographic terminology
Feel prepared to move on to more advanced classes
Gain a solid understanding of must-know lighting and composition techniques
Lean to position yourself and your subject to capture the best photo possible with the camera you have – no additional gear needed
If you want to take more memorable and inspiring photographs of your travels, your friends and family, or the great outdoors then this photography for beginners class is for you. Learn how to make average pictures amazing photographs and gain the ground necessary to continue your photography education.
"This is a super introduction to photography for anyone who really wants to learn how to understand and begin to use the camera to its full extent. John is an excellent teacher, very easy to follow, with great graphics and examples."  -Sarah, CreativeLive Student
---
May 8-9:
with Peter Hurley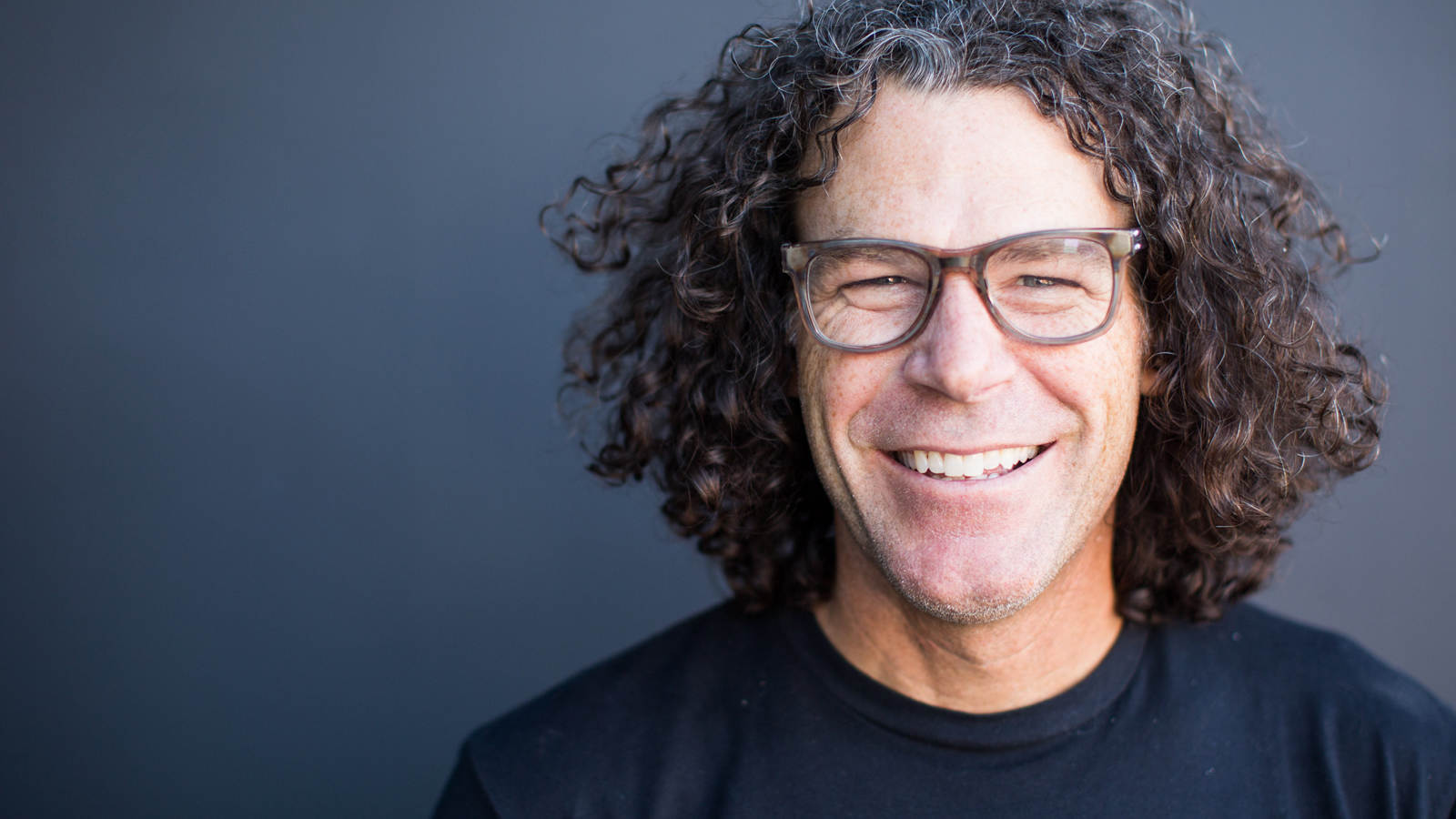 Create Dynamic Portraits When You Know The Fundamentals Of Lighting
Understanding how and where light is found when taking a photograph is one of the most essential learnings when taking a portrait. It's easy to spend a lot of time working on complicated lighting set-ups when your best light is often right in front of you. Join well-known portrait photographer Peter Hurley as he simplifies the process by walking you through the fundamentals of lighting. He'll explain natural light and how to work with what's available. He'll discuss how to work with continuous light and the best way to use strobes. Over the course of this class you'll be able to photograph a portrait using:
Natural Lighting Continuous LIghting
Strobe Lighting
A mixture of variable lighting to create a dynamic portrait with a simple set up.
---
May 9-10
with Khara Plicanic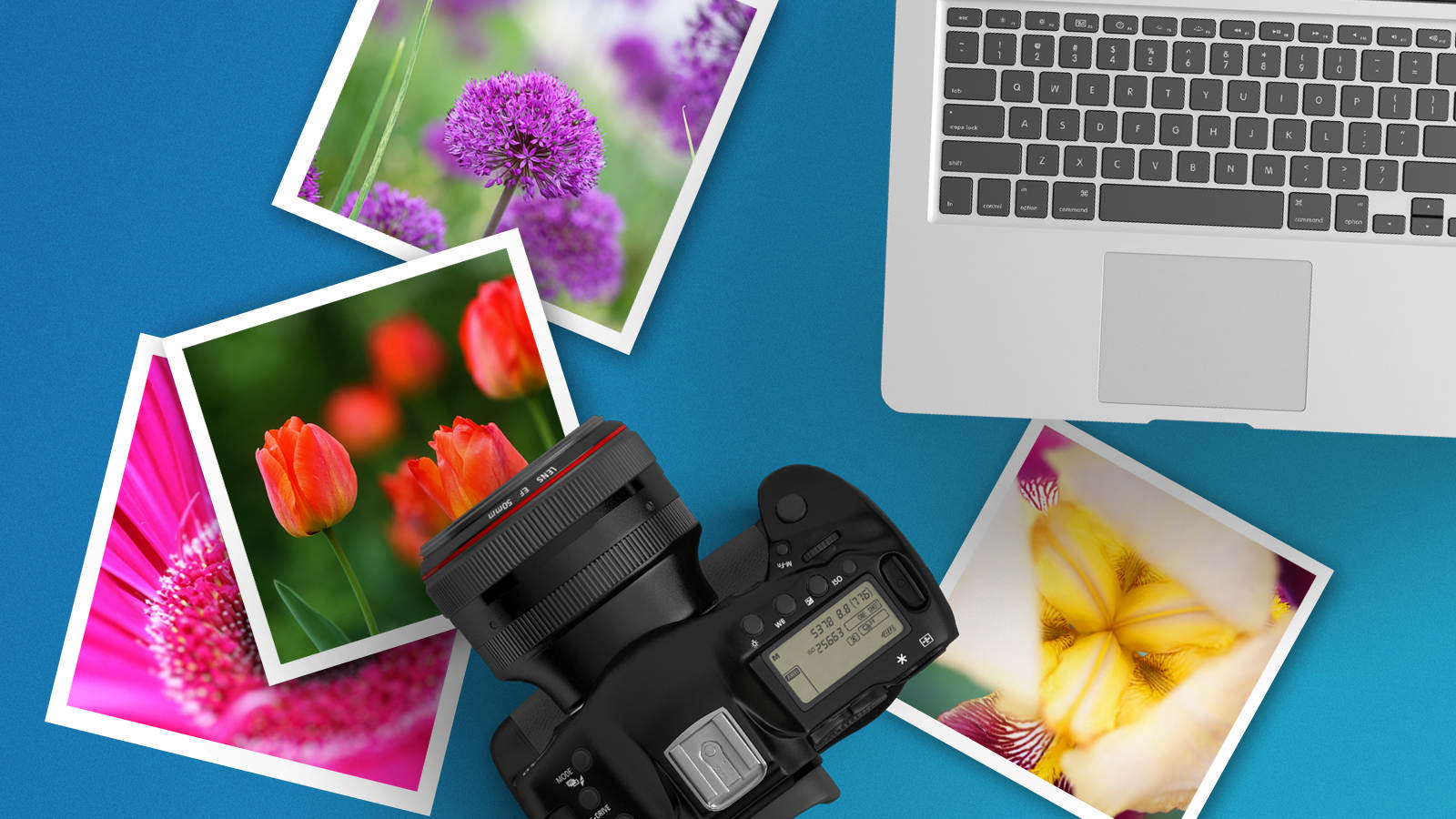 Actionable Tips For Photography Beginners.
A new camera is an adventure waiting to happen. It's an invitation to explore and a tool that opens doors to awesome experiences. Learning your way around a DSLR for the first time doesn't have to be daunting. With a little guidance, you'll be confidently calling the shots in no time.
Pro photographer and educator Khara Plicanic will help you understand your camera like never before (whether a dSLR, compact point-and-shoot, or even a phone! ) and get you taking better photos fresh out of the box. Join Khara for this class, and you'll learn:
How exposure works and how each setting creates a different effect
The basics of different shooting modes (Auto, Program, Shutter/Aperture Priority, Manual, etc.)
How to make use of your camera's functions – flash, white balance, exposure compensation, timer, and focus points.
How image size and resolution work, and why it matters (or doesn't)
How to choose and use different lenses.
The best resources to download, backup, and share your images.
---
LIVE Free Broadcast!
May 10-11:
with Bella Kotak and Pratik Naik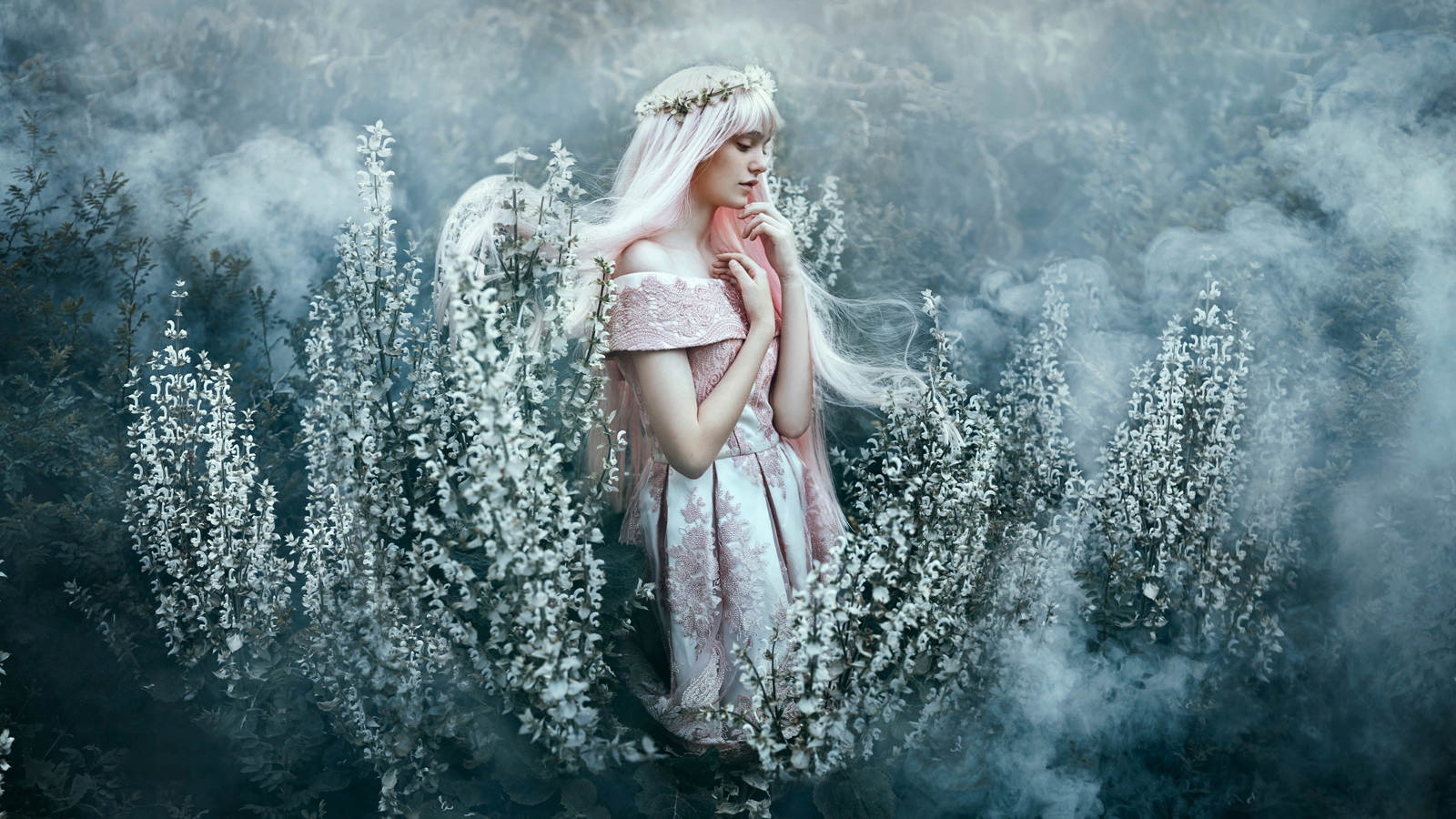 Understand Color, Locations And Lighting To Make Your Vision Come To Life
It's one thing to have a creative imagination but bringing your visions to life requires a specific skillset. You need to understand the technical challenges facing you to move from concept to planning production and finalizing your image. The amazingly talented duo of Bella Kotak and Pratik Naik will walk through every detail to creating your conceptual vision. Bella will help you understand how to evaluate locations and environment, pose your model, see color in a new way, and create beautiful props on a budget. Pratik will share his vast knowledge of color theory, color toning, and compositing images to streamline your retouching workflow. This class will offer an in-depth look at creative production and retouching process.
You'll learn:
How to concept and develop a scene
Color theory and how it applies in camera and in post production
Location practices to guide your eye toward beauty in common environments
Communication tactics for collaborating with other artists
Lighting techniques for composite images and fine art portraits
Basic retouching of an image
Color toning techniques in Capture One
Compositing techniques for bringing an image together
---
For more CreativeLive Free Broadcasts this month visit their full Free Broadcast schedule here!