April 2017 – Free Photography Classes from CreativeLive
FREE PHOTOGRAPHY CLASSES FROM CREATIVELIVE – APRIL 2017
It is time to get out your April calendar and block out some time for yourself to take some CreativeLive classes!  All classes listed below and on their "OnAir" calendar are free when broadcast.  No catch, free photography classes from the worlds leading experts when broadcast live.  The only time you pay is if you want access to the class outside of the free broadcast time.  That is it – so get out your calendar and RSVP!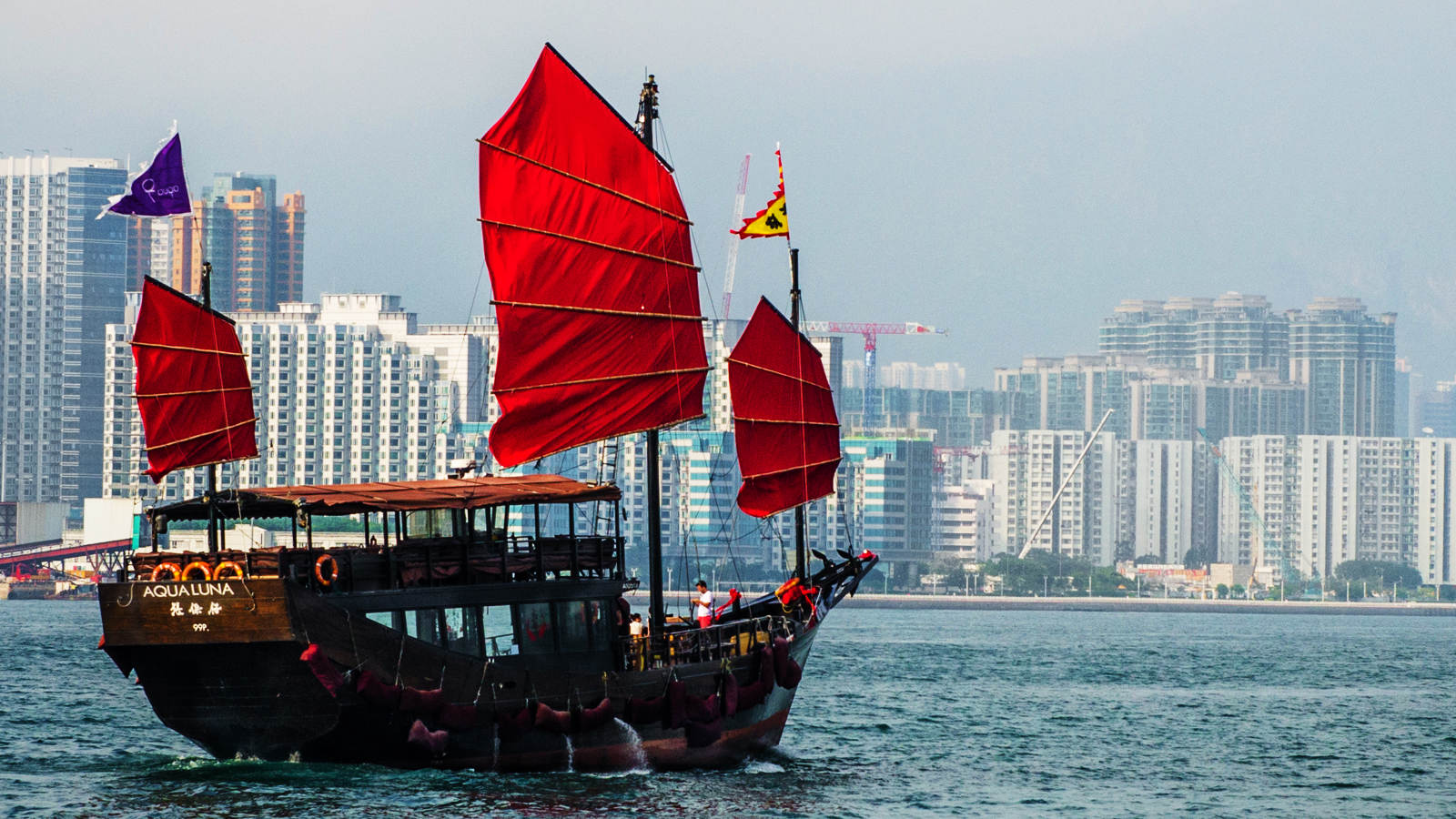 Capture And Share Your Adventures.
---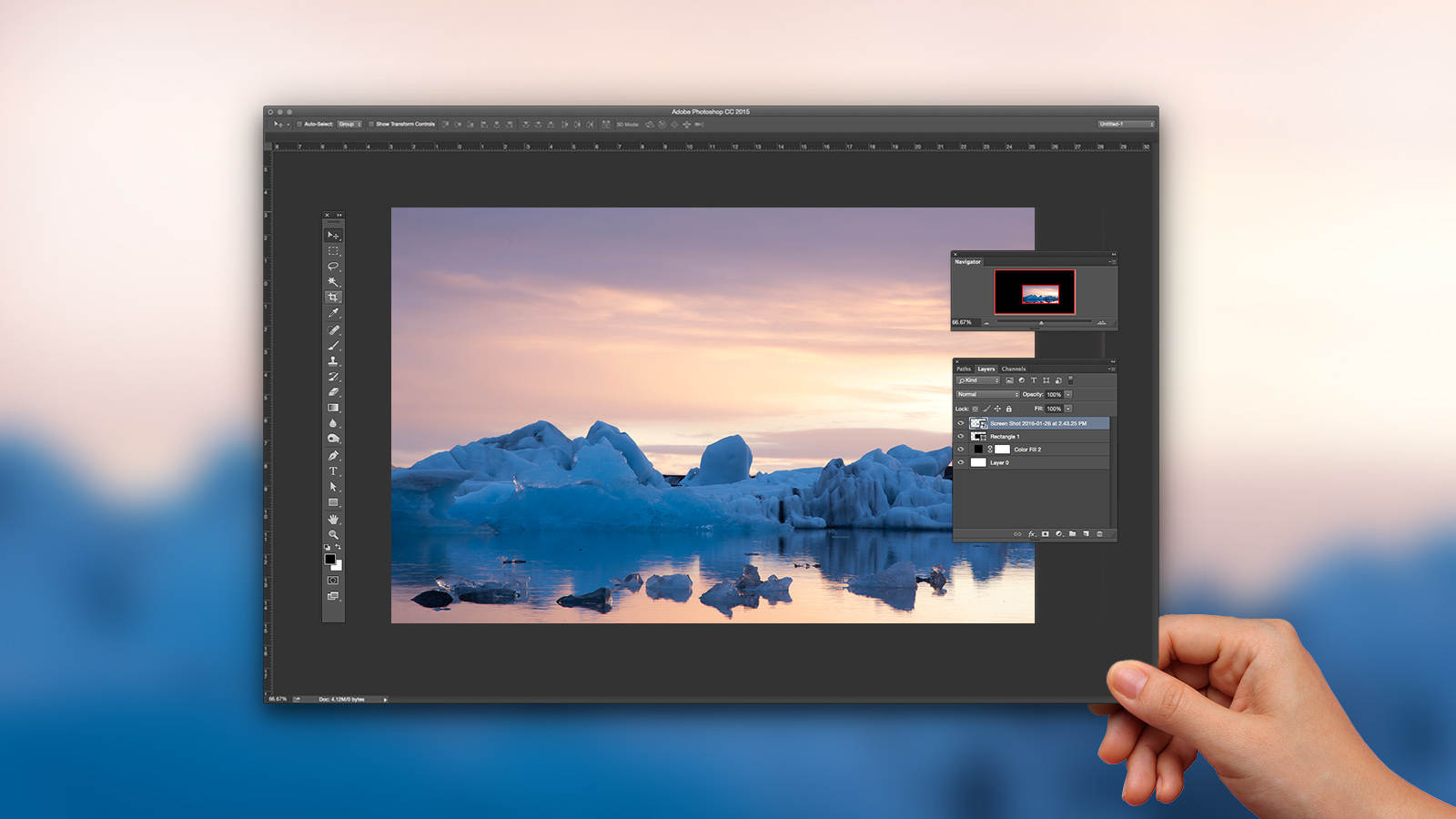 Make the most of Photoshop's diverse color filter menu! In this session, you'll learn to combine filters with blending modes, smart objects, and blending sliders to produce unique results. Create a workflow for your complex effects, and apply them to your images without having to repeat the many steps needed to duplicate them.
---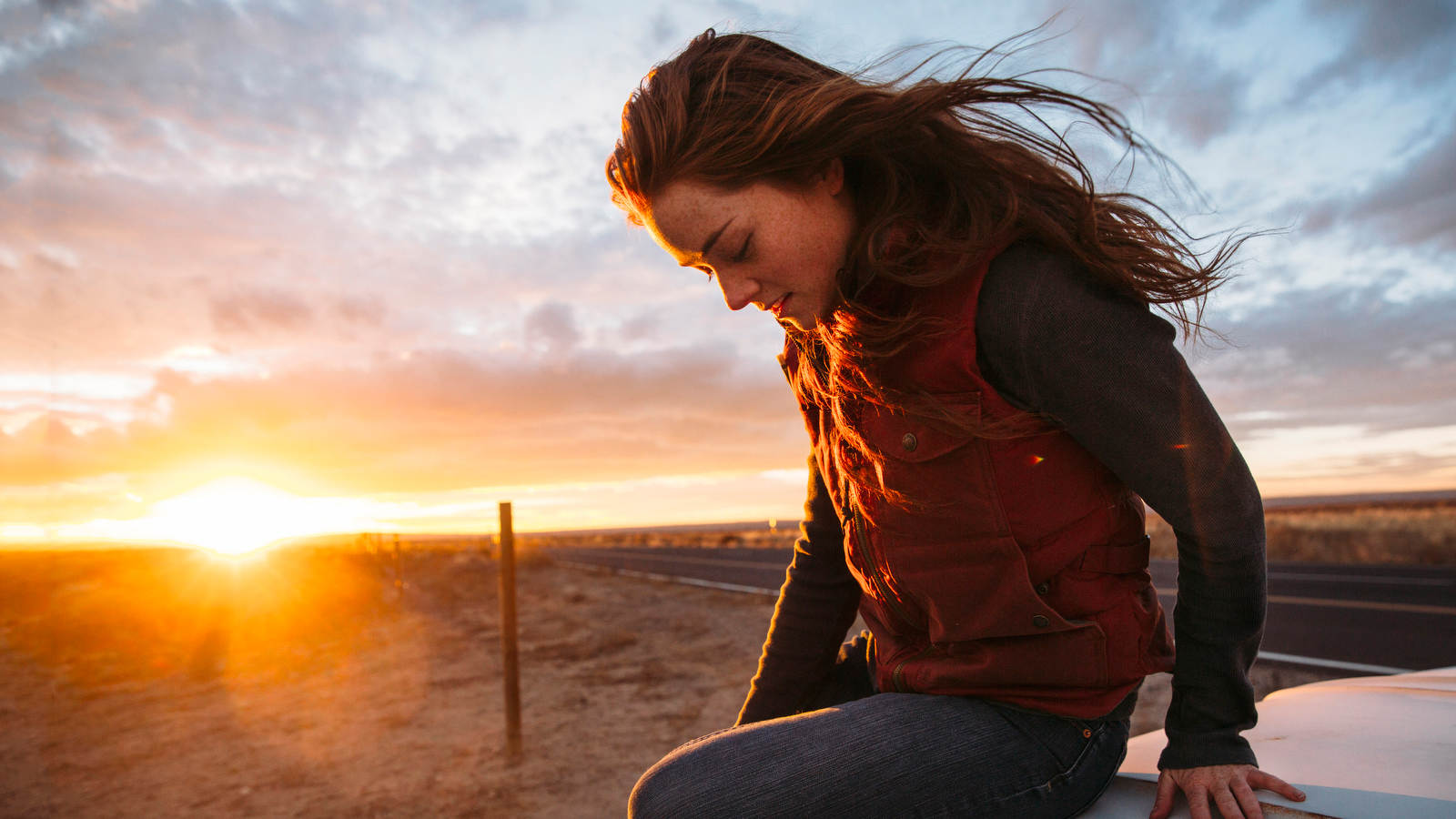 You need more than just great lighting and equipment to create an exceptional portrait. Sometimes a shoot doesn't go as planned. The location is drab, the client isn't in the best mood, or you forget to charge your camera batteries. Great portrait photographers are able to think on their feet and connect with their subjects.
Victoria Will's background as a photojournalist and celebrity photographer has helped her to develop techniques on editorial assignments to quickly connect with a subject. She'll show you how to use your environment to capture a unique image that reflects the person in the portrait. She'll also highlight how to quickly evaluate a less than perfect situation and make it work for you and your subject.
You'll learn:
Techniques for choosing the light, process and locations for a successful portrait
How to build a rapport and utilize clear communication with your subjects
How to set up a developed concept as well as how to light on the fly
Successful strategies for marketing yourself as a photographer and how to get your work in front of editors
You'll watch Victoria photograph real people in limited settings and how to scout multiple opportunities in a limited space. She'll go through how to make every frame count and how to get the shots the editor requested, as well as those that speak to your vision in the moment. Learn how to make your subject feel comfortable in only a few moments while capturing exquisite images in Portraits Under Pressure.
---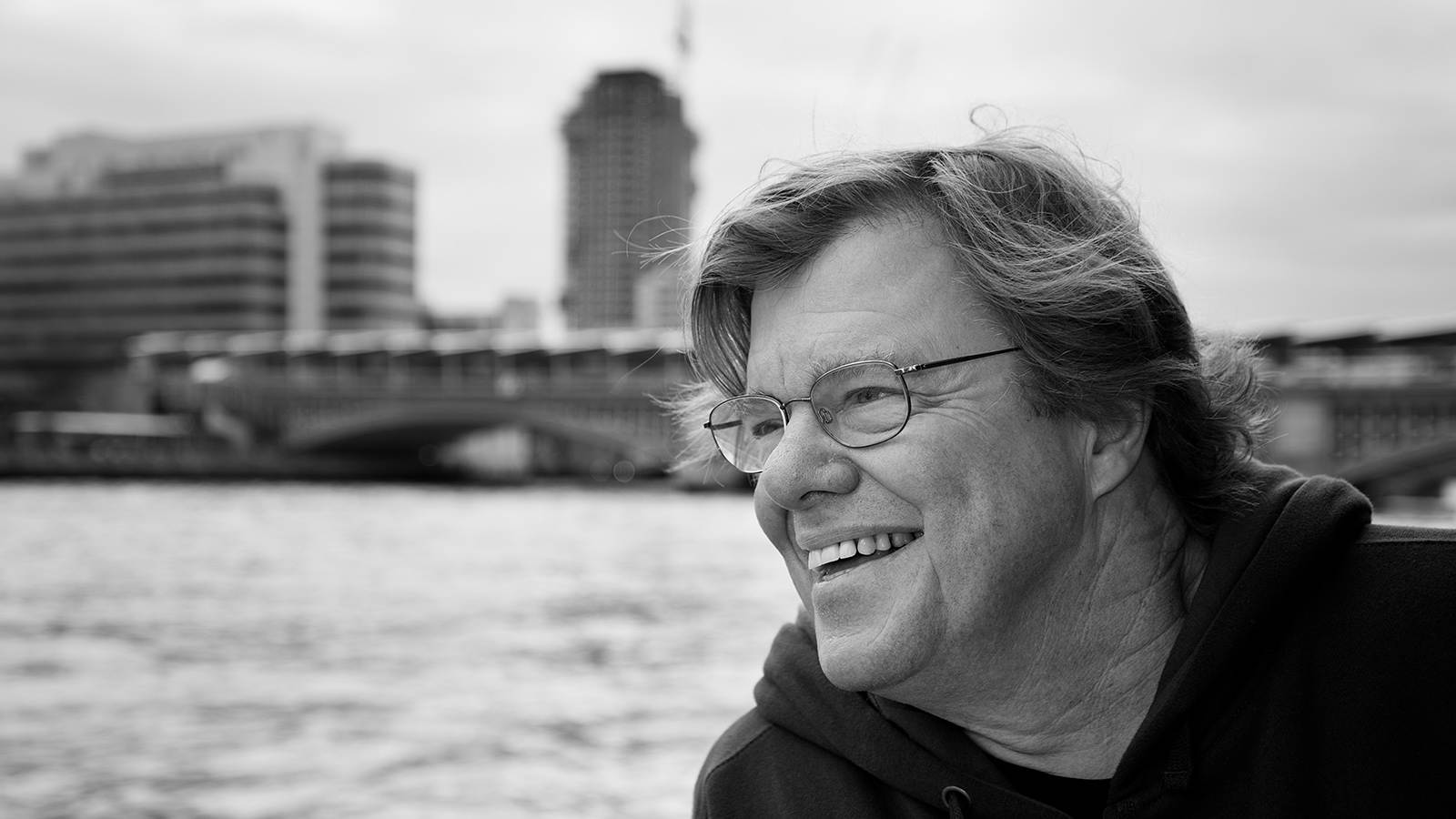 On Location And Studio Tactics For Survival As A Photographer
FREE Broadcast
April 5th – 6th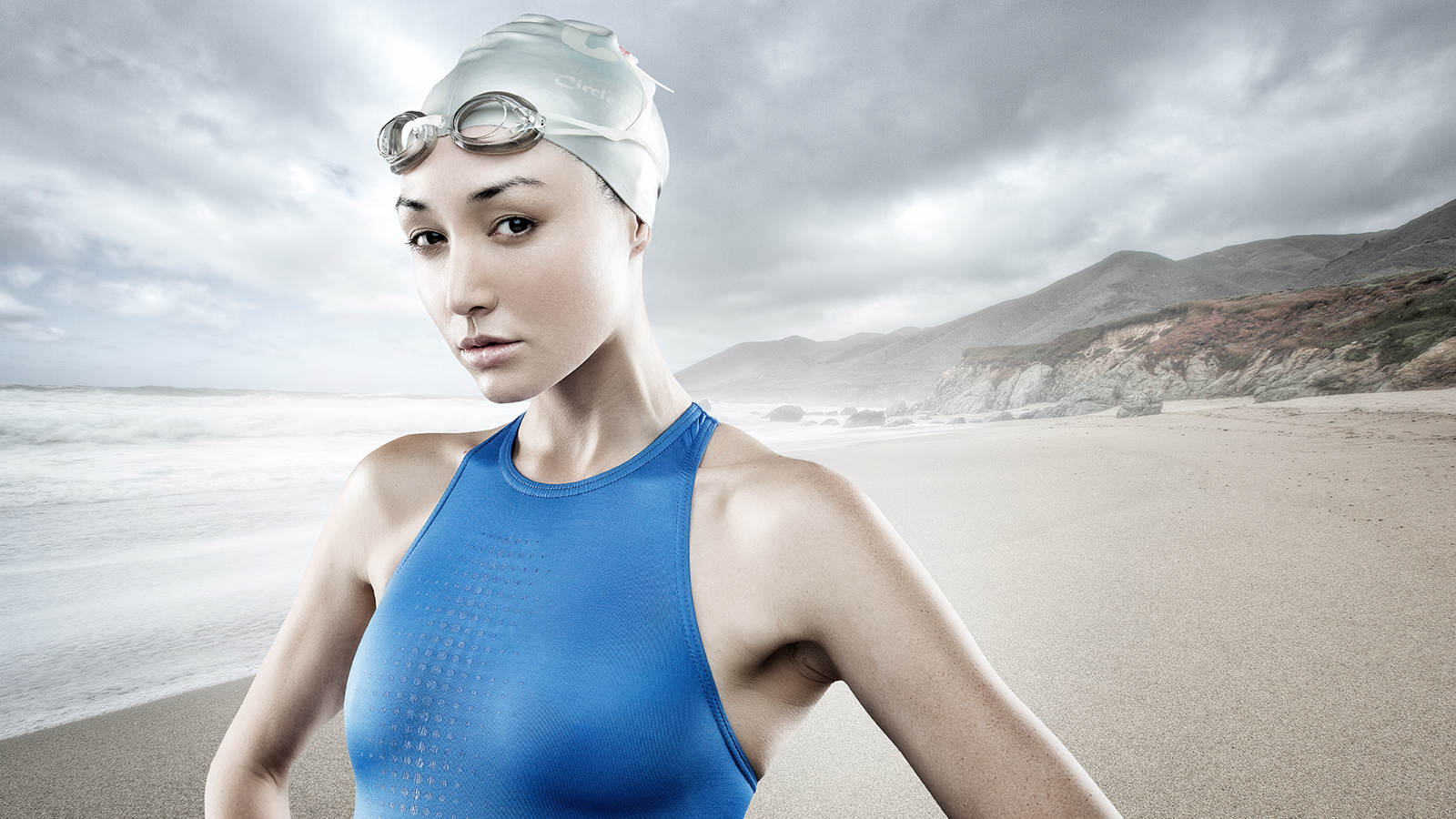 Break Into The Commercial Market.
---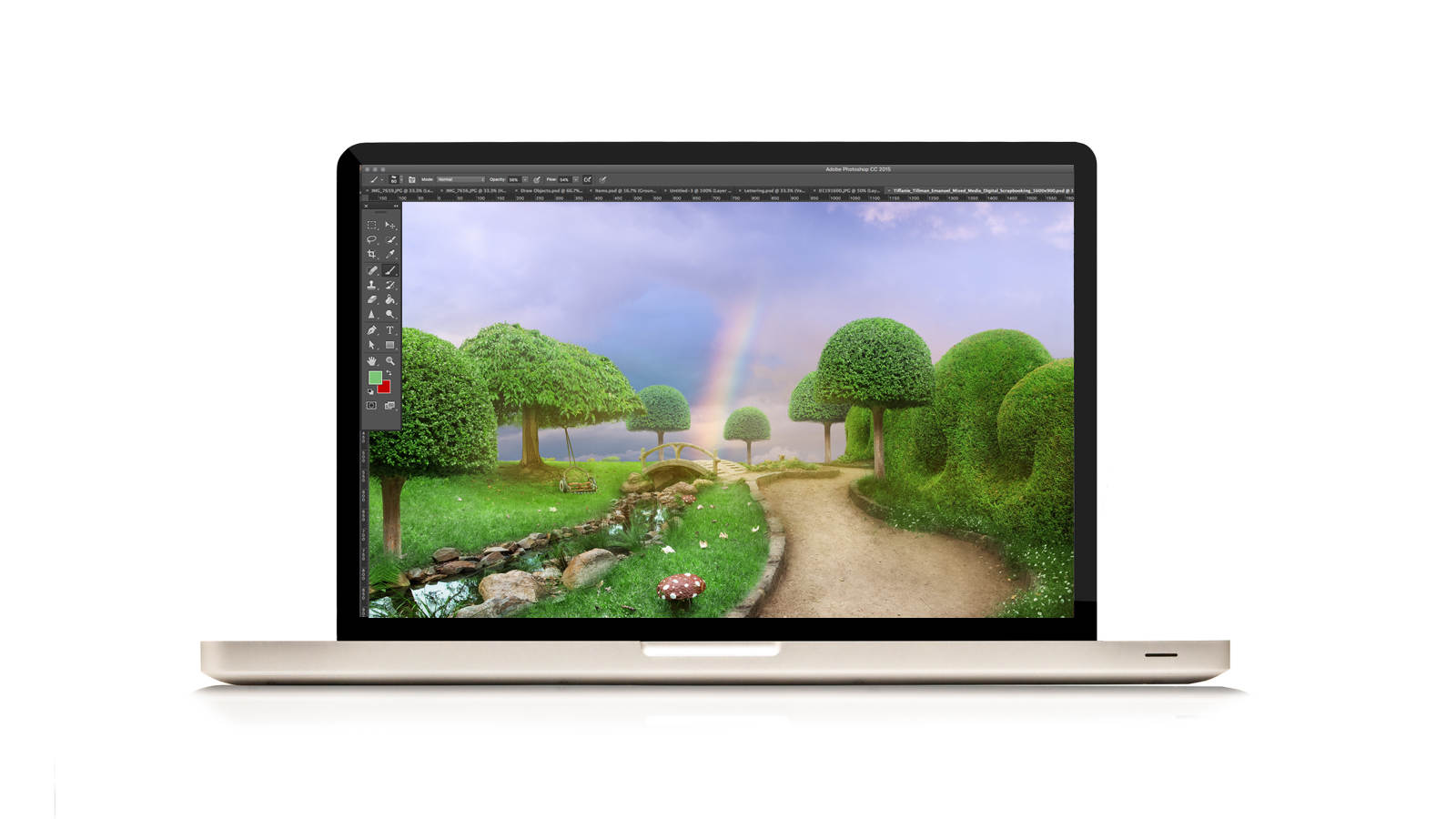 Learn To Use Photo Compositing To Bring A Surreal Fantasy World To Life.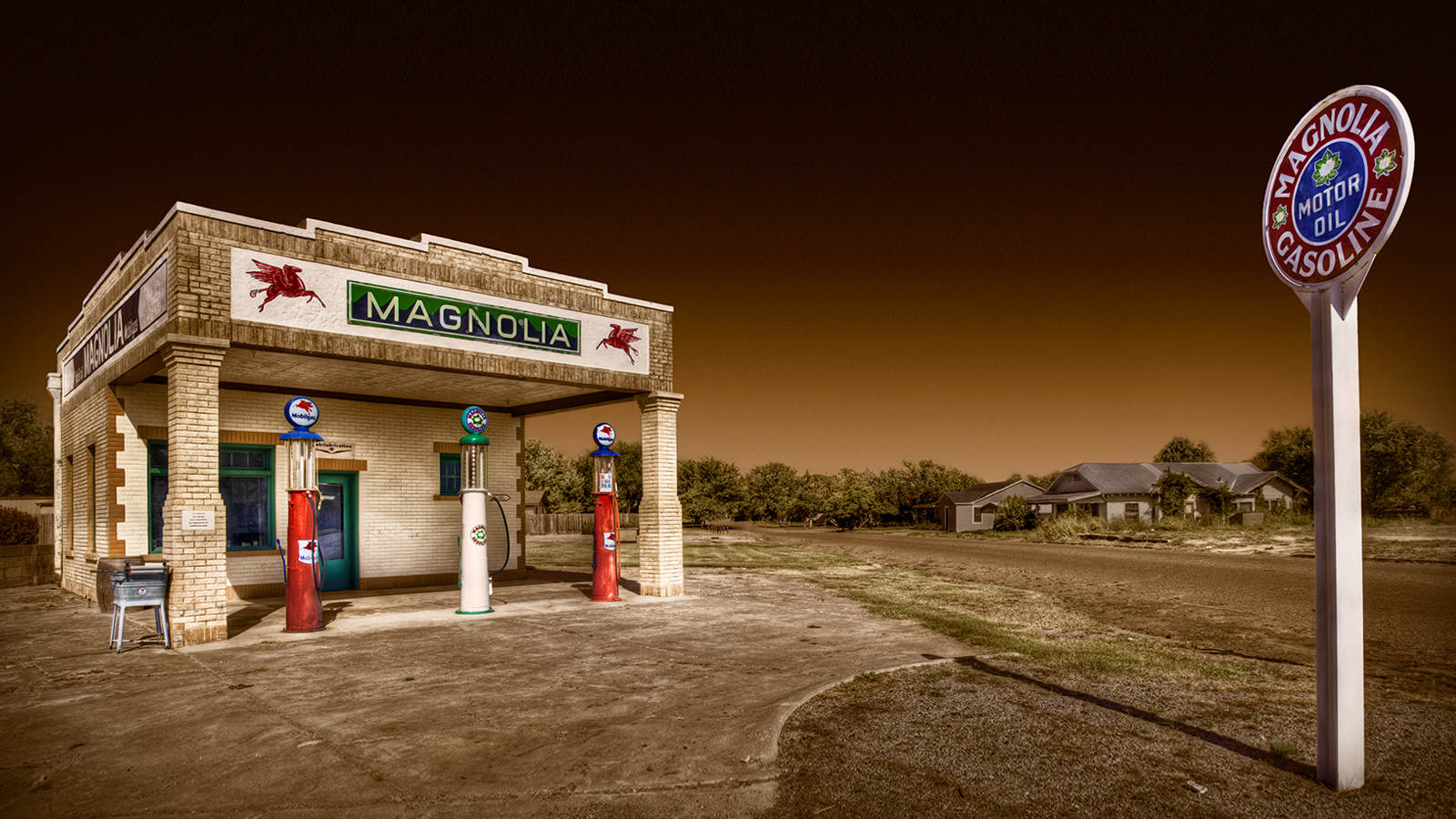 Part of the Complete Photoshop Mastery Bundle.
Explore the creative side of Adobe® Photoshop®. Take a walk down the filter menu and learn what's lurking in the not-so-obvious filters like Displacement Maps and Lighting Effects. See how the simple text and shape tools can be taken to the next level by incorporating layer styles, clipping masks and more.
Learn which filters have a special relationship with the Adobe® Photoshop® Blending Modes, which allows for unexpectedly creative results
See how puppet warping and layer masks will allow you to make a single layer look as if it's intertwined around another layer
Start to use Adobe® Photoshop® 3D features to add dimension to otherwise flat imagery
Create animated slide shows that better keep your viewer's attention
Add texture to your images to give them more personality
---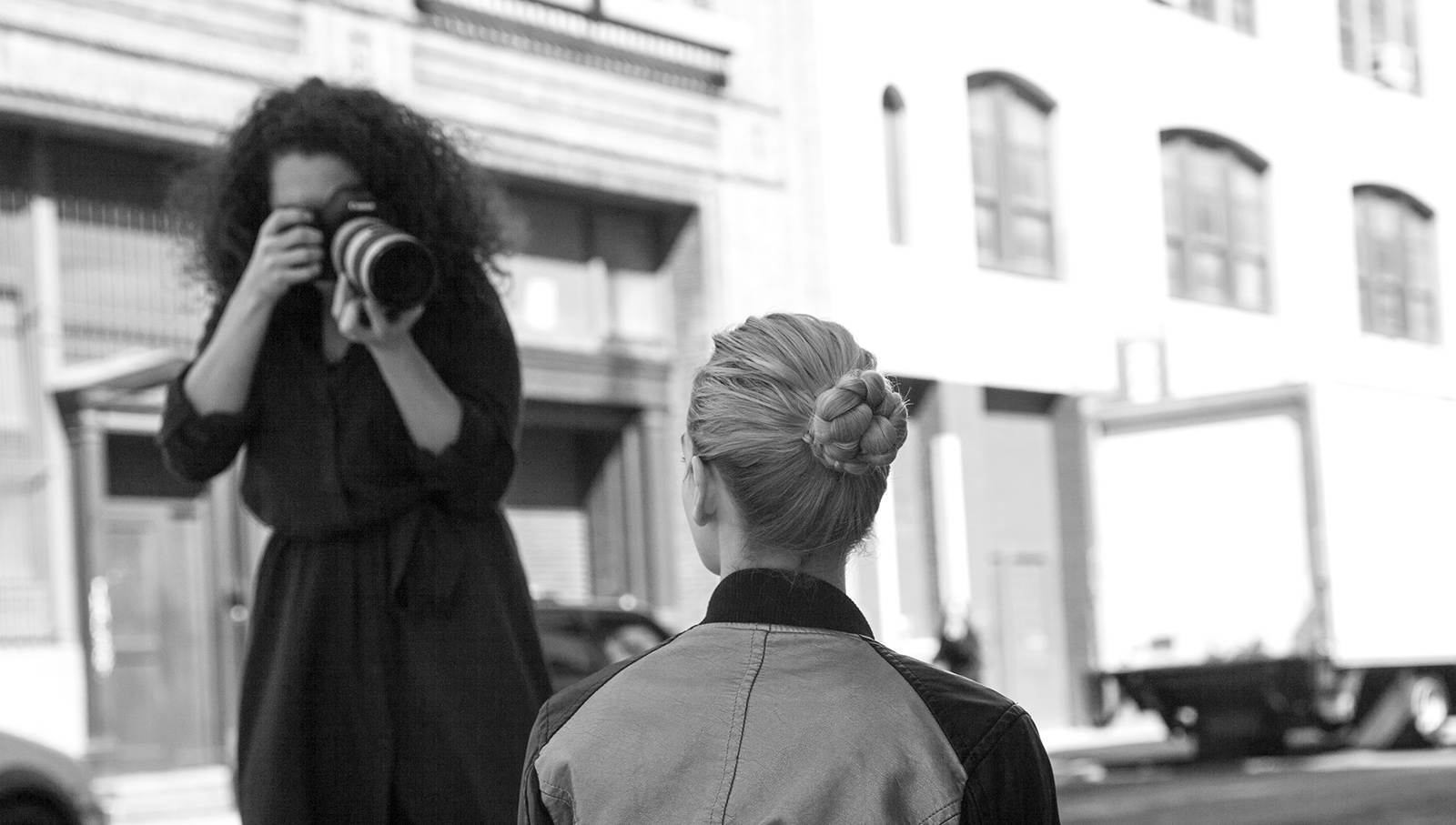 Flatter Every Subject That Steps In Front Of Your Lens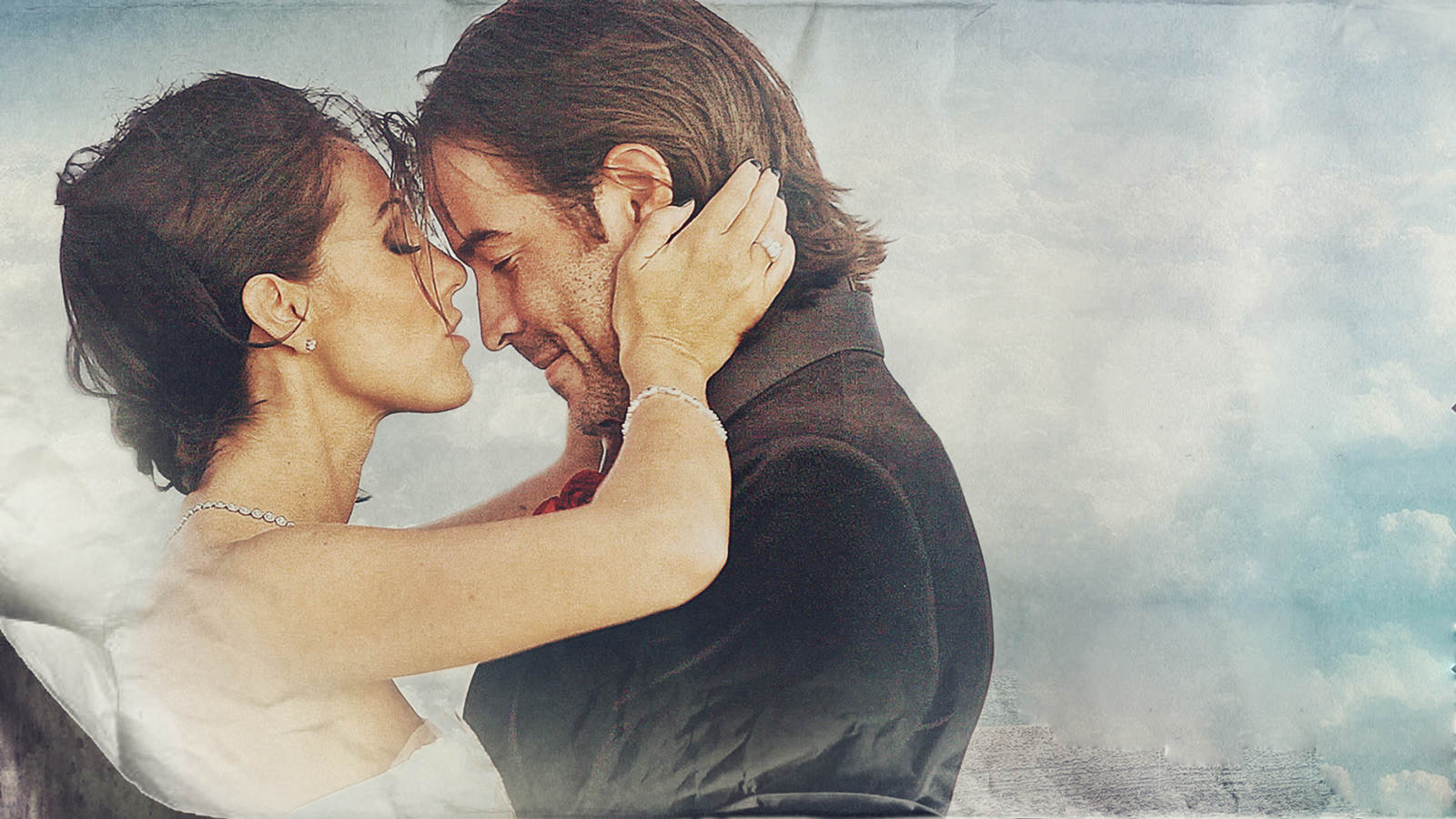 Ready to find out what separates wedding videographers from sought-after wedding cinematographers? Join acclaimed event cinematographer Ray Roman for a crash course in wedding cinematography.
As he shares what he's learned about filmmaking working with NBA All-Stars, high powered CEOs, and everyone in between, Ray will guide you through every stage of filming a wedding, from first looks to post-production. You'll learn about the key gear needed for documenting weddings. Ray will cover basic film structure and time-shifting methods. You'll also explore both basic and advanced composition techniques that you can easily integrate into your workflow. Ray will also share his proven sales and marketing techniques for connecting with clients and turning consultations into sales.
By the end of this course, you'll have the skills you need to market your services, capture weddings on film, and give your clients a jaw-dropping record of their once-in-a-lifetime event.
---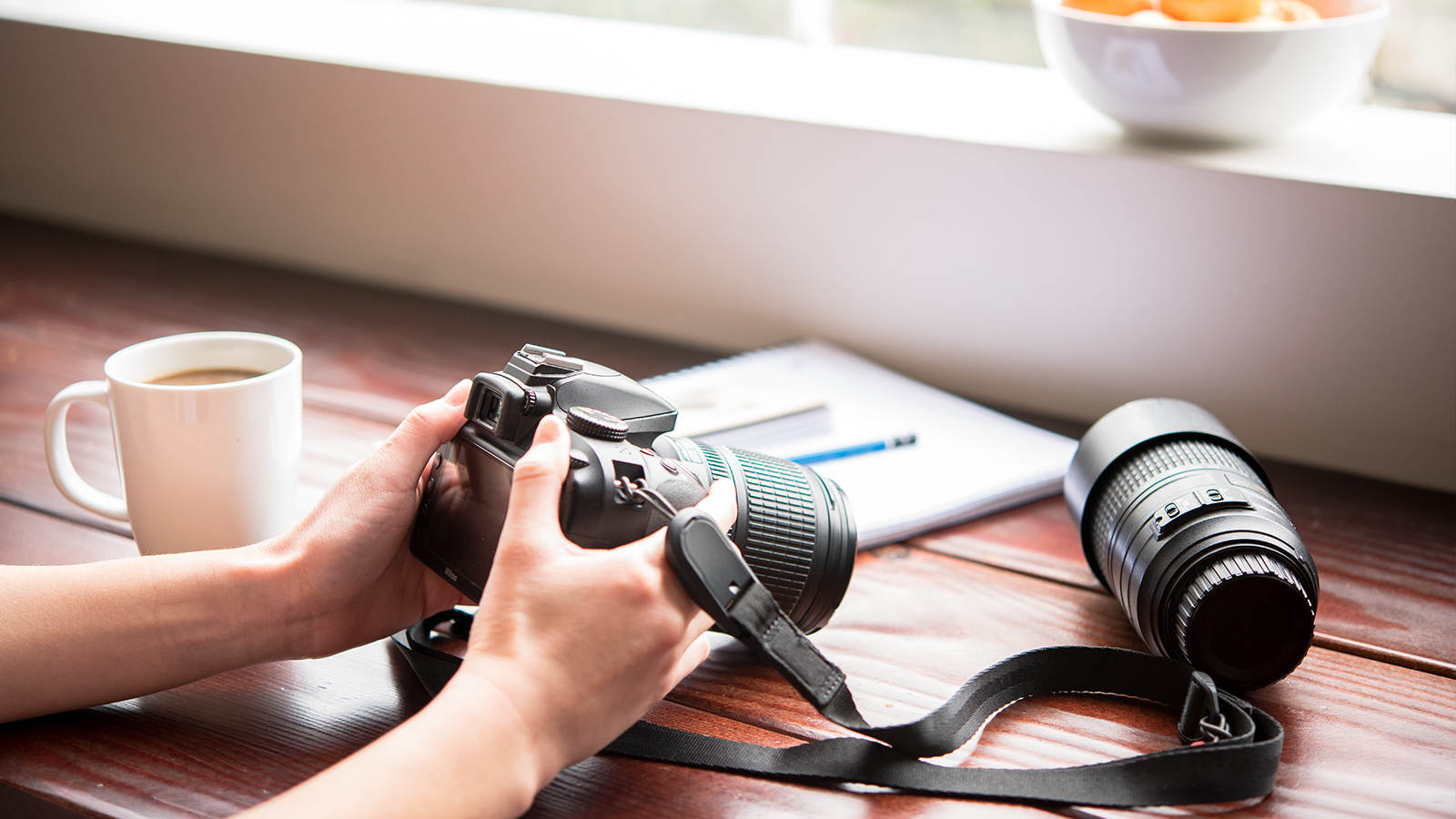 Learn how to take the kind of photograph you'll want to print and pass on to the next generation. John Greengo is back to teach this updated photography for beginners class. You'll learn the principles of good beginner and intermediate photography and get the skills necessary to create amazing photos.
Advanced cameras are available at modest price points, but learning how to use them takes an investment.
Learn the the most essential functions of your camera
Gain confidence in putting new functions into action
Get the swing of basic photographic terminology
Feel prepared to move on to more advanced classes
Gain a solid understanding of must-know lighting and composition techniques
Lean to position yourself and your subject to capture the best photo possible with the camera you have – no additional gear needed
If you want to take more memorable and inspiring photographs of your travels, your friends and family, or the great outdoors then this photography for beginners class is for you. Learn how to make average pictures amazing photographs and gain the ground necessary to continue your photography education.

---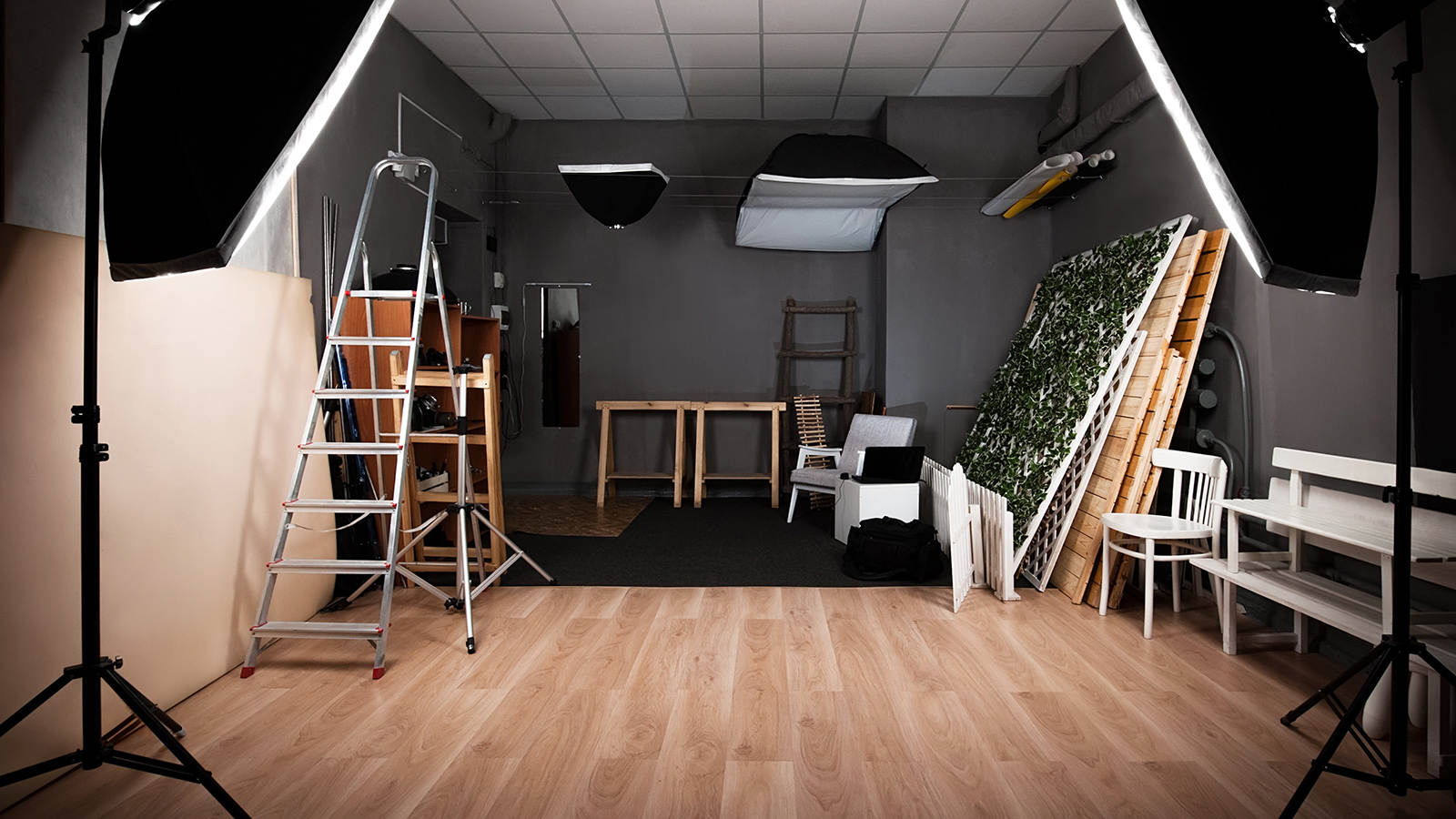 Getting started in photography and looking to go beyond natural light? Not every piece of equipment needs to hurt your wallet. Join Mike Hagen as he shows you how to create your own do it yourself home studio. He'll show you to create a $10,000 DIY photography studio on a budget and how to utilize and still create quality looking images. You'll learn: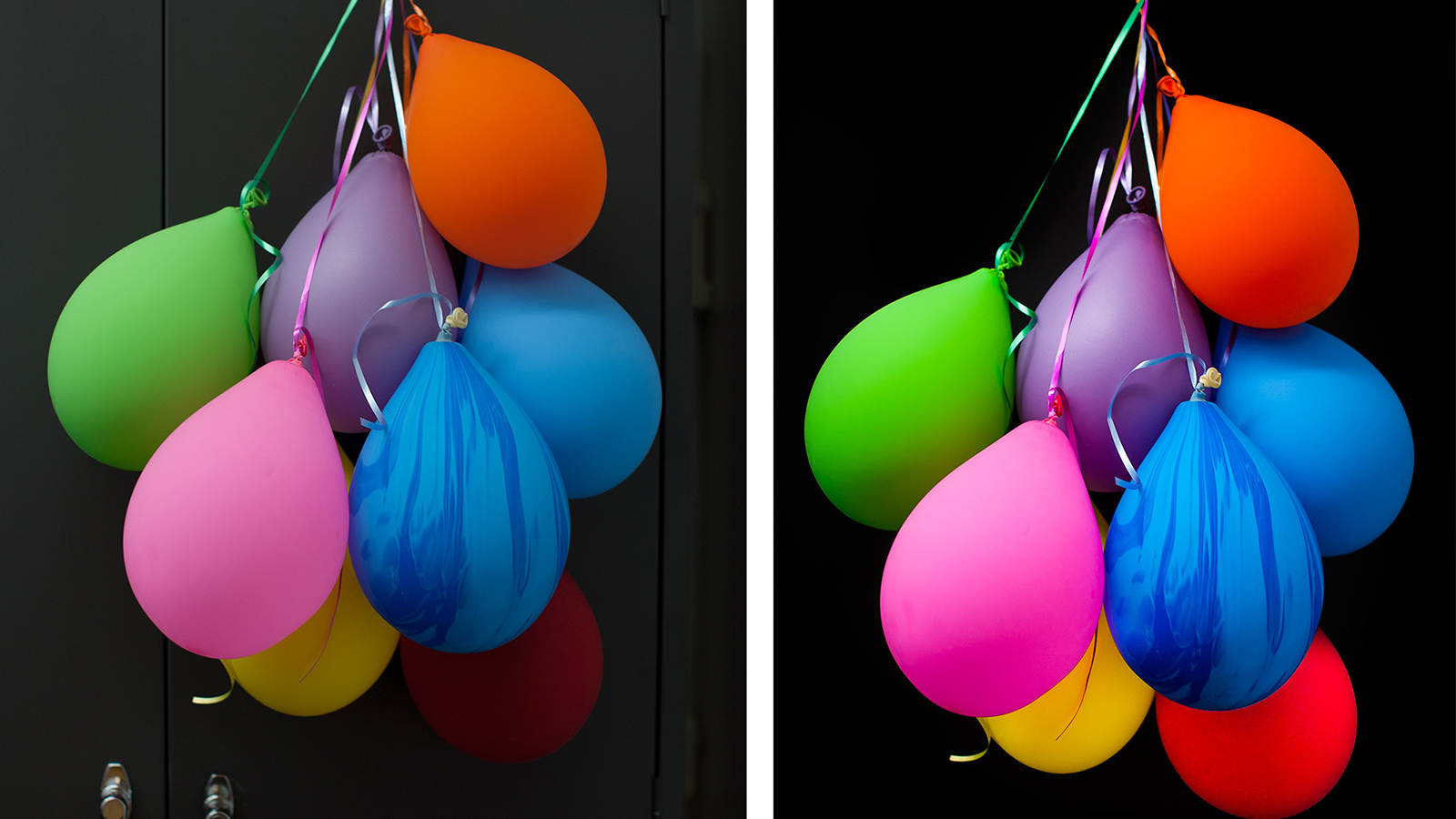 Efficient And Effective Retouching Techniques To Use Again And Again.