2017 Holiday Gift Guide: For Photographers Under $50
by Photo.net Editorial Staff December 5, 2017
Let the holiday shopping begin!  Lets gets started with some stocking stuffers for the photographer in your life!  There are so many great ideas here for those near and dear to you, but you know what???…there may just be something for you on this list too!
We hope this helps you this holiday season find the perfect gift for the photographer in your life! Enjoy!
This class teaches photographers how to add a whole new dimension to their portraiture through cinematic effects. Students learn how to create cinematic portraits by adding depth, emotion, and movement.
Artifact Uprising produces gorgeous, high-quality printed photo goods. Celebrate the good work of the photographer on your list with a gift that features their work.
Give the photographer on your list the gift of a good Photoshop process with Post-Processing Workflow for Portraits and Landscapes. In it, Blake Rudis shares his foolproof method for making great images in post.
This is a special personalized camera strap made of vegan leather. It is very soft and comfortable to wear and is made to last. The strap is cushioned with a soft fleece lining inside the vegan leather and is quilted all over for strength and a beautiful, unique design.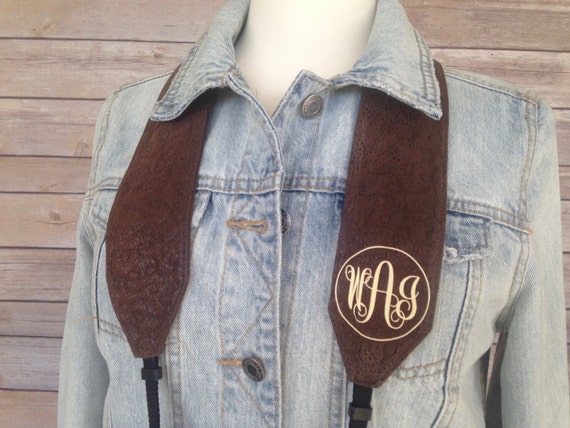 Learn How To Shoot And Retouch With Shadows And Dark Tones.
Embrace the dark! No longer be afraid of shadow and murky tones. Explore the low-key portrait with Chris Knight. Learn how to maximize the detail in dark imagery through lighting and post-production. Chris will take you from concept through execution covering simple (yet effective) lighting techniques as well as tethering tips with Lightroom. He'll also discuss how to develop the raw image and retouching tactics to make your image appear powerful and purposeful.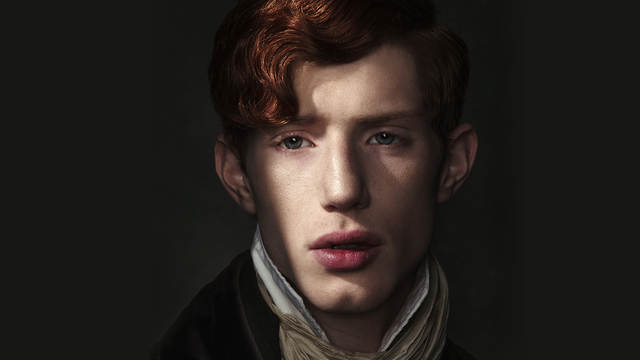 You can't go wrong with a gift card, especially when it is from the popular photography gear outpost, Adorama.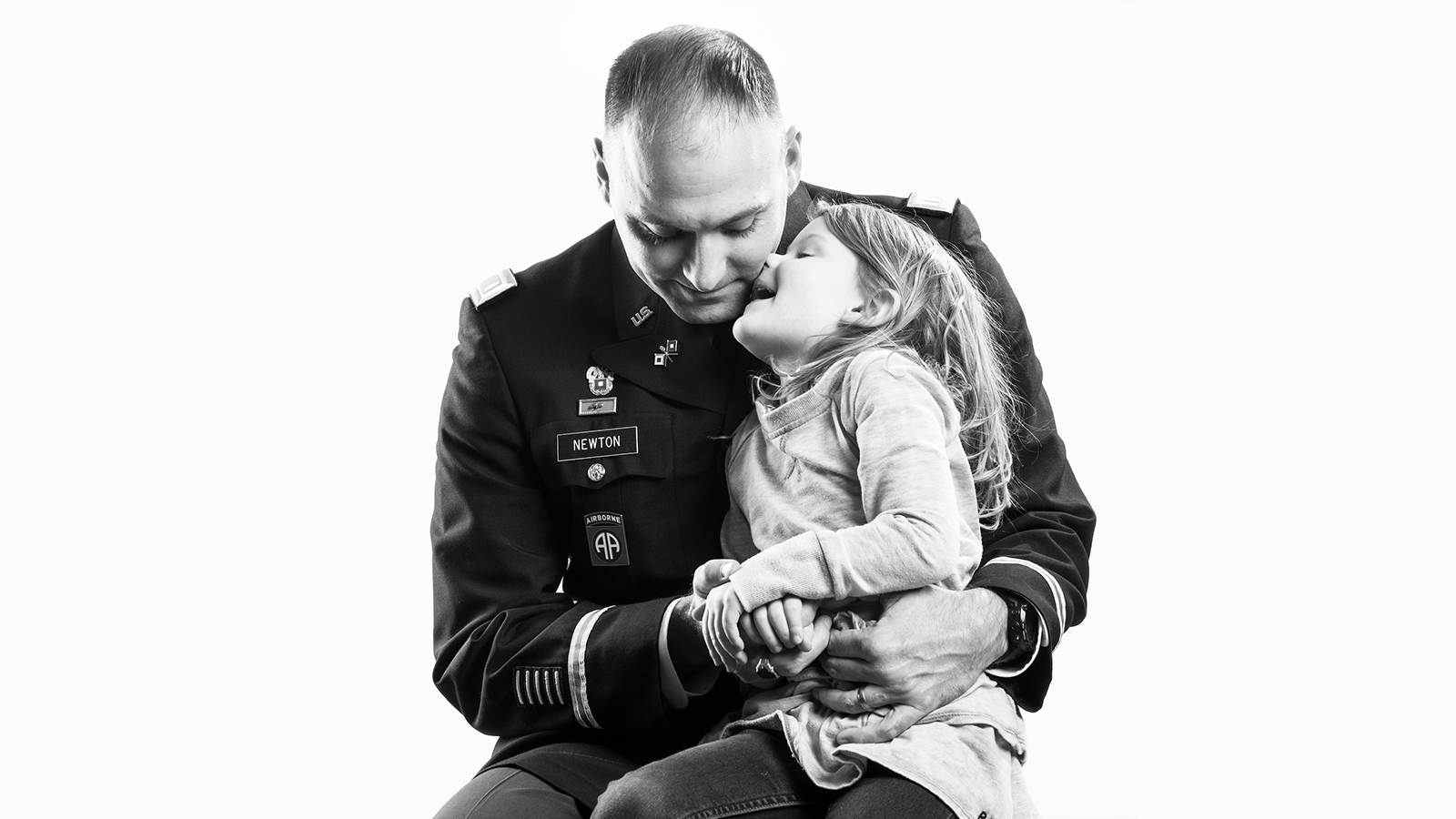 Stacy Pearsall teaches students how see body language. It is an incredible life skill that also happens to lend authenticity to portraits.
Seriously, what photographer worth their salt would not want this mug – available in Canon or Nikon models your photographer will love feeling focused (get it!) drinking their coffee out of this mug!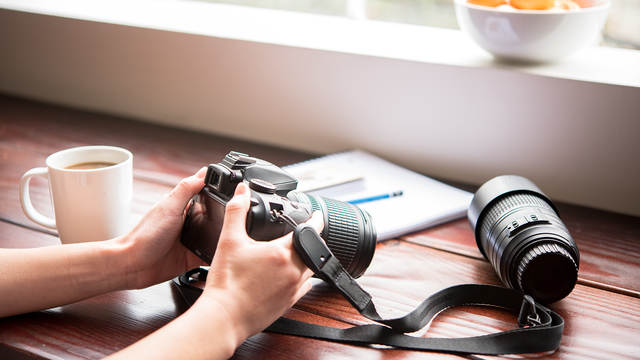 Learn how to take the kind of photograph you'll want to print and pass on to the next generation. John Greengo is back to teach this updated photography for beginners class. You'll learn the principles of good beginner and intermediate photography and get the skills necessary to create amazing photos.
Advanced cameras are available at modest price points, but learning how to use them takes an investment.
Learn the the most essential functions of your camera
Gain confidence in putting new functions into action
Get the swing of basic photographic terminology
Feel prepared to move on to more advanced classes
Gain a solid understanding of must-know lighting and composition techniques
Lean to position yourself and your subject to capture the best photo possible with the camera you have – no additional gear needed